Are you stumped about what type of gifts to give your employees? Particularly ones that don't suck?
You've probably gone the generic route; and paperweights and pens are so out. Indeed, you definitely want to avoid the disappointed "frowny face" reaction.
With this in mind, below are 5 ideas for smile-worthy employee gifts:
Engraved VIP Gifts
 Nothing says "I appreciate you" like an Indulgent Milk Chocolate bar! This impressive gift of creamy premium chocolate weighs a whopping 2 pounds! Imagine, a custom logo chocolate bar in the hands of your employees. Picture also, their smiles of delight!
As a matter of fact, you can design the bar any way you wish. You can say "Thank You for All You Do," "Much Appreciation," or even create a motivational message.
Also, you can take it a step further and have the luscious chocolate bar engraved with a design of your choice! Personalized chocolate bars are a hit!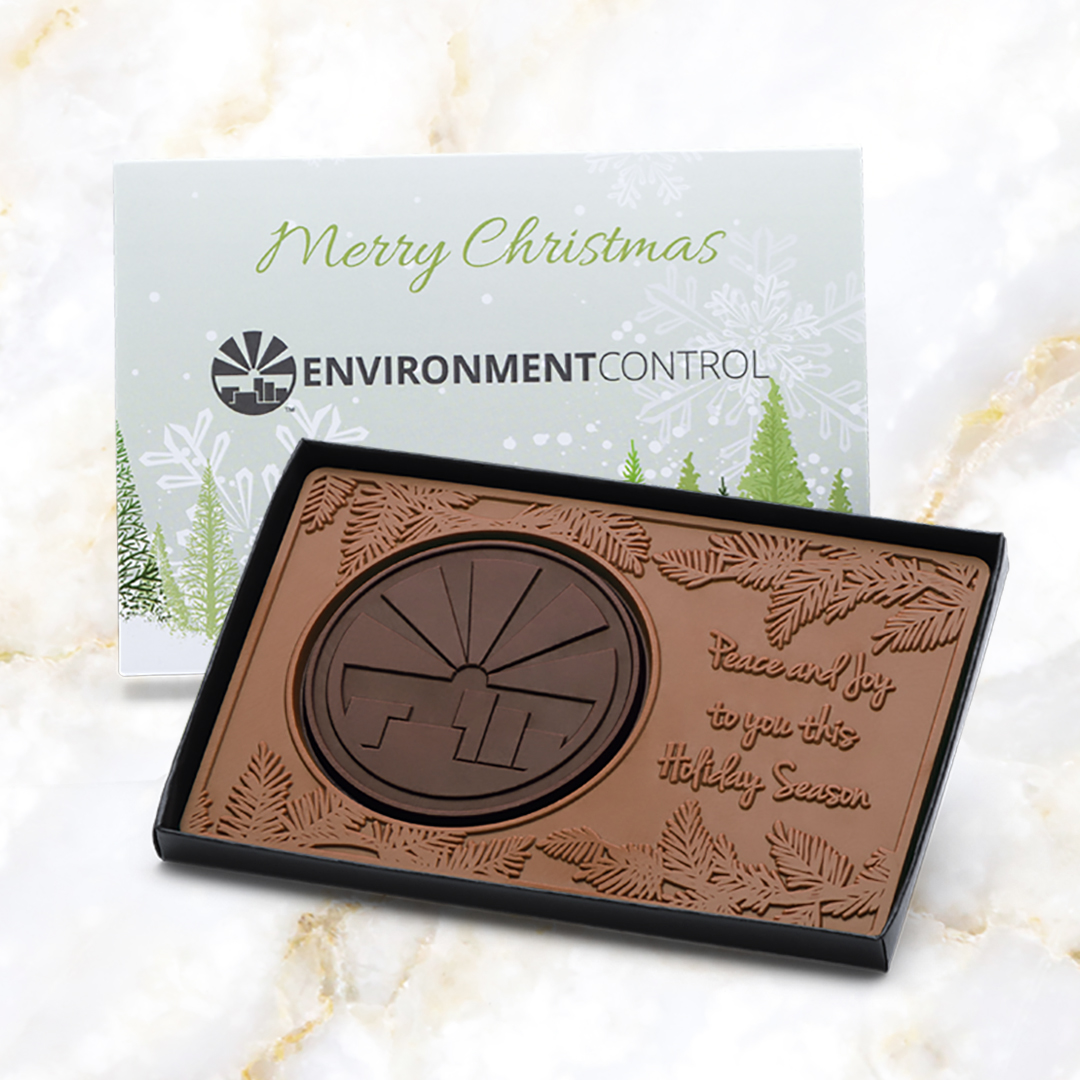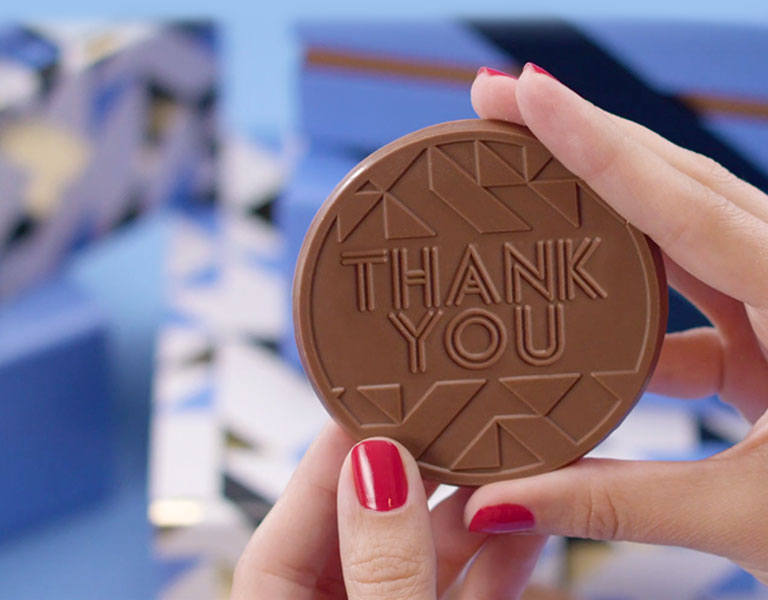 Captivate with Cookies
Moreover, these decadent tokens are topped with creamy, divine premium white chocolate and bright sprinkles. The delectable cookies are tucked inside a festive and luxe gift box, making for a sweet shareable gift.
Chances are, however, your recipients will want to keep these lovely goodies for themselves!

Luxury Tasting Box
Our Luxury Tasting Box makes an impressive employee chocolate gift.  This spectacular, personalized gift box is loaded with custom gourmet chocolate surprises!
Decadent custom engraved premium milk or dark chocolate cookies lie next to 10 milk chocolate wrapper bars and 5 chocolate and toffee-draped pretzels.
These unique, personalized gifts definitely add a "WOW" factor!
Yes, this most certainly receives a 5-smile rating!
Certificate for a Massage Treatment
In contrast, and no less worthy than luxurious premium chocolate, is a gift of a spa treatment or massage.
By all means, being pampered with a massage is a lovely and very appreciative gift. Most everyone loves receiving a gift of attention and relaxation!
Actually, including a decadent chocolate gift to enjoy after the massage would be a wonderful tidbit!
Impromptu "Just Because" Celebration
Gift your employees with a surprise celebration. Turn the Monday Blues into Monday Merriment!
What a wonderful idea: uplift everyone's mood with a company-wide happy hour.
For instance, set up a bar with mock-tails (you may not want to create an opportunity for lampshade-on-the-head scenarios at the office). In addition, there may be employees who do not drink alcoholic beverages.
Furthermore, you can arrange a snack bar with a variety of delicious finger foods and lunch-time treats. And to make it more tasty, sprinkle handfuls of creamy premium chocolate foiled coins onto the tables. Each chocolate coin is engraved with the words "Let's Celebrate," surrounded with stars and dots.
Chocolate delights are always welcomed at a party!
Totally Chocolate can help you brighten your employees' day, from custom candy to ready-to-gift treats.
These non-sucky ideas will create happy moments for your employees. And you, in turn, get to savor a sweet, sweet victory.
[contact-form-7 id="13422″ title="Fully Custom Order"]