UNIQUE, FULLY CUSTOM CHOCOLATE GIFTS
Our artists make YOU look good! Send us your design, your logo, or even just your ideas.
Our in-house art team will create a design, send a proof, explain the details, and discuss
options with you! Creating a unique gift has never been easier!
UNIQUE GIFTS FOR EVERY OCCASION
Corporate or client appreciation gifts, employee gifts through to luxury executive towers.
We have the perfect solution to charm even the most demanding chocolate
connoisseurs. Pure Belgian chocolate in a stunning array of products, flavors,
assortments, and designs. Ready for you to deliver instant gift-I-fication!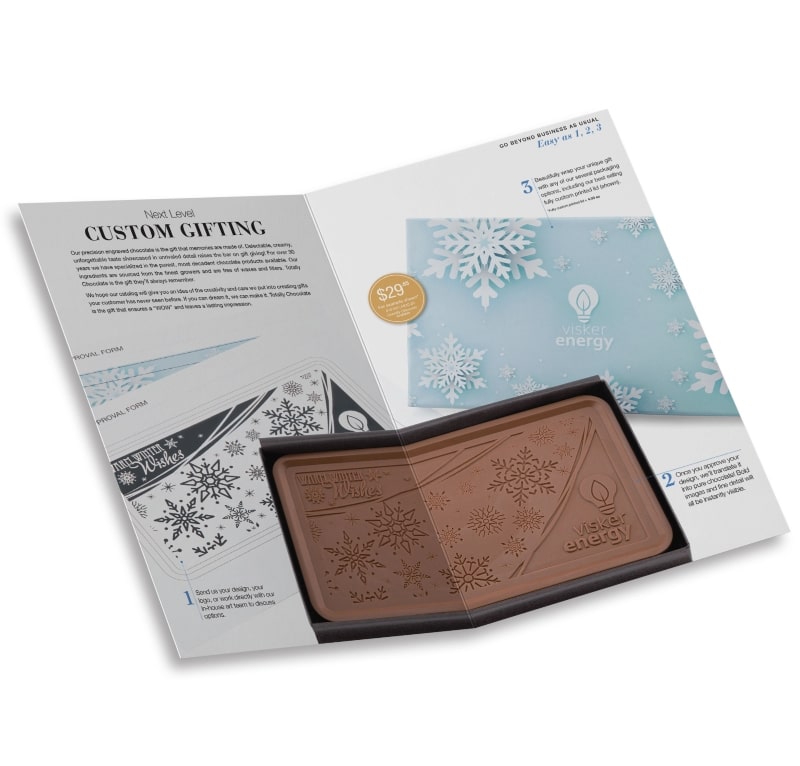 Business Gifting Catalog
We have the perfect gift for any occasion! Pure Belgian chocolate in a stunning array of products, flavors, assortments and designs. Select from our hand-illustrated and foil-embellished collections for a gift that stands out. Every detail from the engraved chocolate to the luxe gift boxes ensures everyone on your list will feel truly special.
High-Impact, Memorable Gifts.
Totally Chocolate is excited to offer new printing capabilities that will take your gift to the next level! With an innovative six-color print engine that can print lustrous gold and silver metallics, we can deliver a larger spectrum of color, smoother gradients, dazzling metallic blends and stunning high-quality print, all in a single pass. These metallic ready-designs seen above are a great starting point for creating your custom printed item.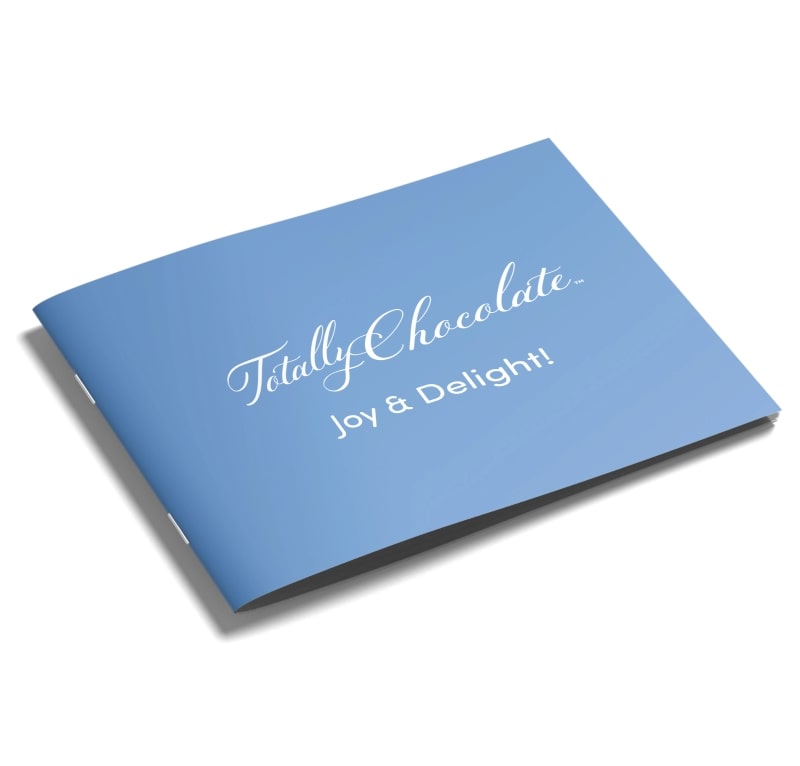 Joy and Delight
For over 30 years we have been creating amazing moments of joy and delight! We create products with love and care, with the purest, most decadent chocolate products available. Our ingredients are sourced from the finest growers and are free of waxes and fillers. Thousands of different delicious ideas for thousands of different excited customers every year. Totally Chocolate is the gift they'll always remember.
Questions?
Our chocolate specialists are standing by to help you create a custom chocolate gift for any budget!
Trusted by Leading Brands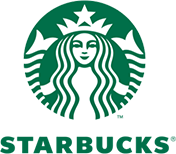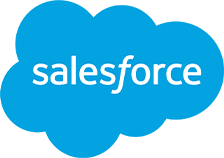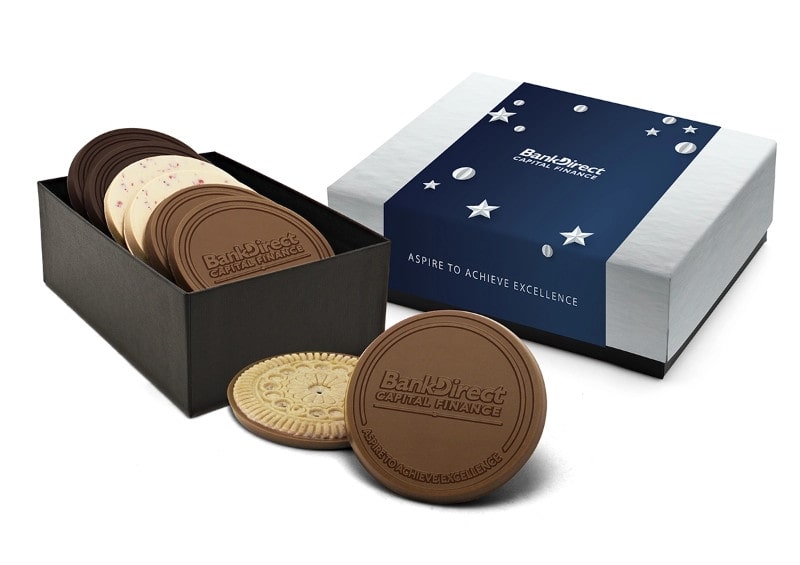 Engagement Reimagined
For over 30 years, Totally Chocolate has created opportunities for businesses to share their brand, develop connections and engage teams and audiences. Are you ready to connect with current and prospective clients? We offer a unique approach to providing solutions for your marketing needs.
Open More Doors With a Sweet Introduction
Trying to cut through the noise is always challenging for today's marketer. With more platforms than ever to reach prospects, standing out from the crowd is becoming increasingly difficult. You've got the perfect solution and offer for your potential future client. But getting in front of them is an ever-growing hurdle to overcome. What if you could start that conversation with a qualified prospect? We offer a unique approach to meaningful engagement using a combination of the oldest sales tool known and the world's most popular flavor: chocolate! We've helped craft solutions for thousands of companies over the past three decades. Chat with one of our Chocolate Specialists to learn how you can use the world's most popular flavor to grow new opportunities.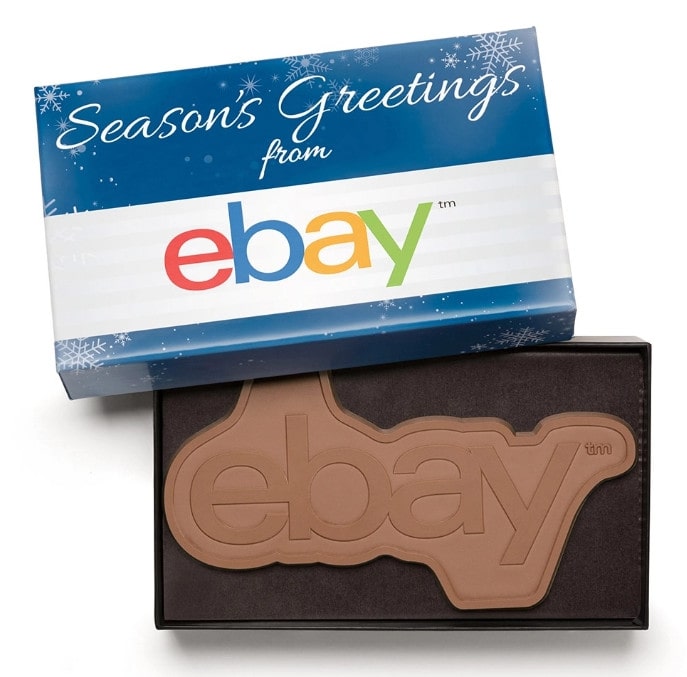 We Love Our Customers
Take a look at what our customers are saying about our quality
service and top-of-the-line custom engraved chocolate gifts.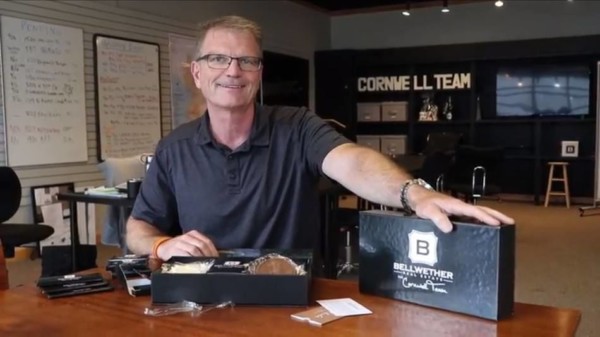 We highly recommend Totally Chocolate
Tim Cornwell, Bellwether Real Estate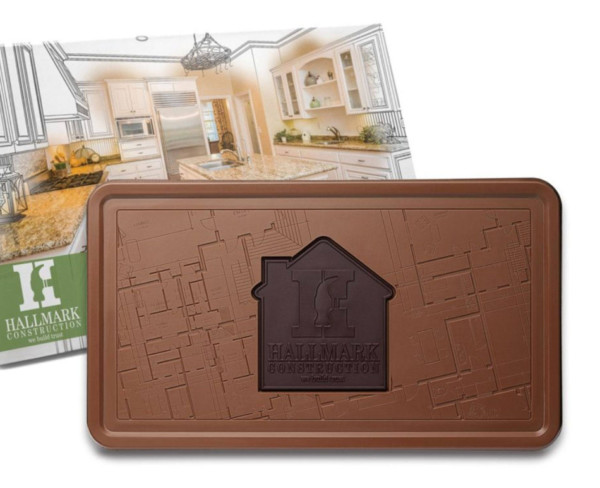 The order turned out great and I still have more of my chocolate in your warehouse, right? Your free storage is the best solution because now I have something for the last minute requests I get from the sales staff. I was worried about ordering the minimum order but now I am happy I did because it will be there all year!
Marcia B., Promotions and Events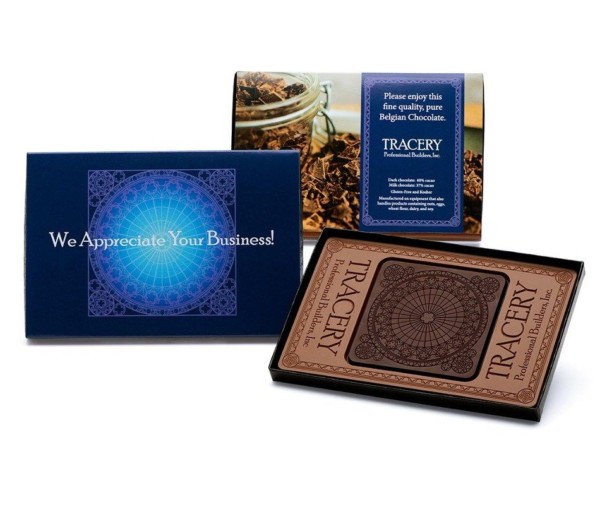 Everything was great. The chocolates arrived a day earlier than anticipated, which was actually a huge help for our event set-up. The packaging looked sharp and our customers and fellow employees were VERY impressed. Despite the rush, you made life easy for me, and everything came out perfectly! Thank you for your help.
Laura J., Marketing Specialist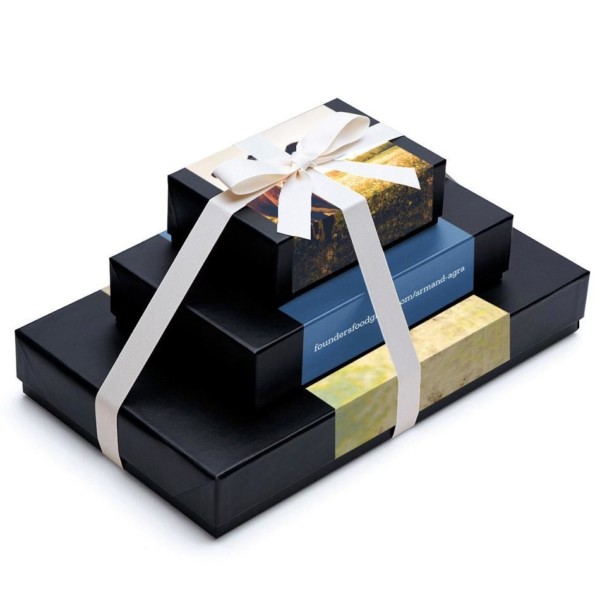 Our order was seamless as usual. I do appreciate how easy you make it for us. There were no issues and we have received several compliments from our clients on how much they enjoyed the chocolate bars. Thank you again and I'm sure we will be ordering for this Christmas as well!
Tiffany P., Marketing/Proposal Administrator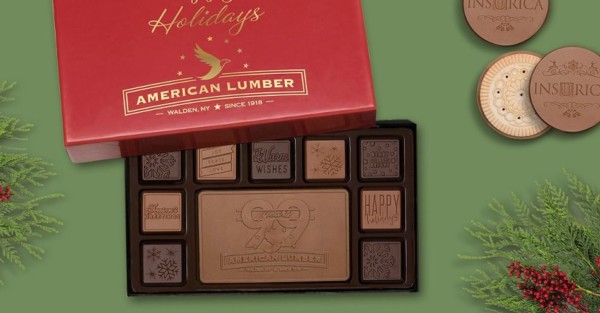 My order arrived on schedule. I really liked the new design on the boxes. My sales staff tells me the chocolates are very well received by our customers. You make ordering very easy and completing my order in July is a plus for me, also. One less thing to remember during the holidays. Thanks for your great customer service.
Pat F., Executive Assistant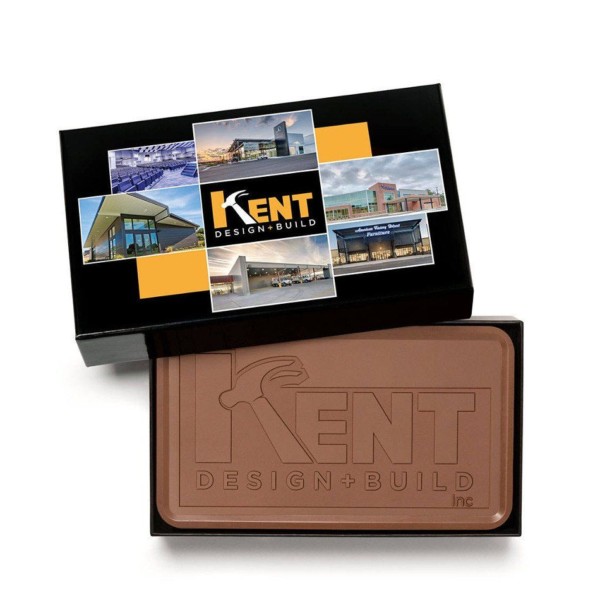 Great products and equally great support and customer care. Every recipient raves, and rightly so: the products are wonderful & memorable. The new products taste amazing!
J. Butler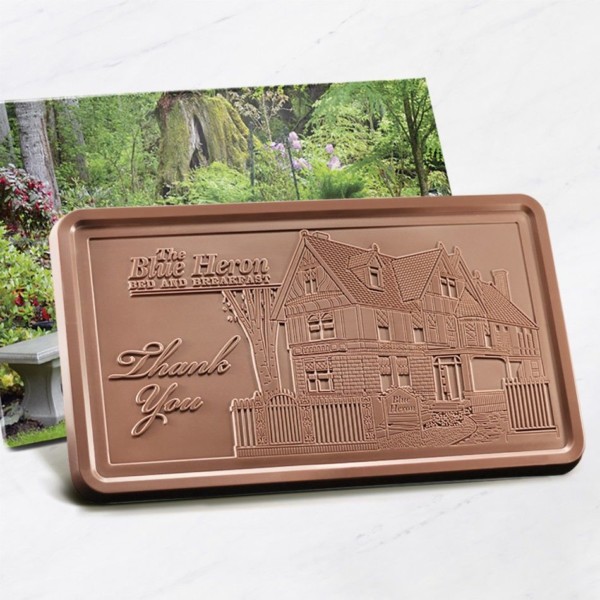 You and your company are simply outstanding in the way you treat your customers – it is truly a pleasure to do business with you.
Gregg H., Principal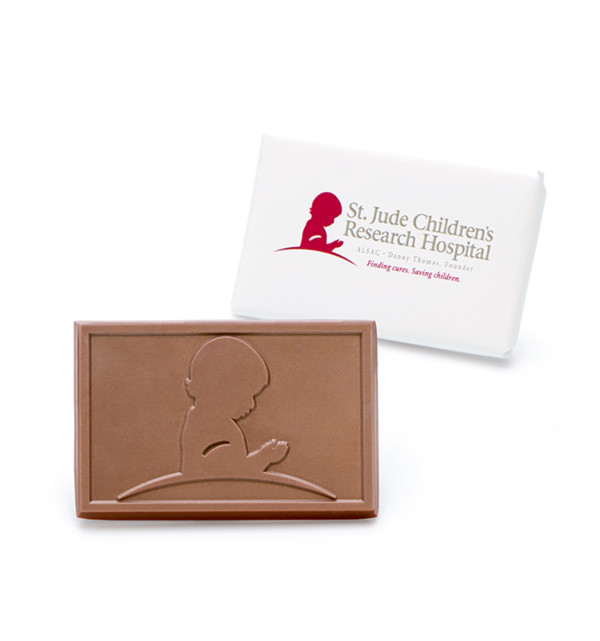 "I have used Totally Chocolate for corporate gifts for hospital admin and nursing staff for over 5 years. The chocolate is delicious and ease of ordering and customer service is outstanding. This is why we keep going back year after year for another experience. They never let me down! 5 stars plus!"
PCAA Shelby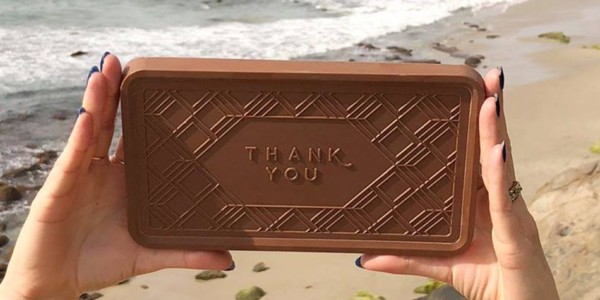 Highly recommended! This one of our best vendors we have worked with. Delicious chocolate and exceptional customer service.
John N. Demas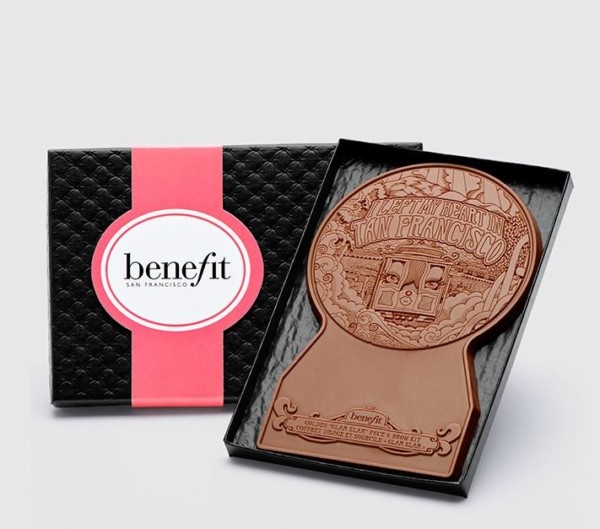 The Totally Chocolate art department rocks! They took my bits and pieces of ideas and turned them into a masterpiece… in chocolate. I am not an artist so to have them help me and show me so many templates and ideas was amazing! Thank you thank you thank you! I have never worked with a company that is so responsive and it made my project turn out great and I looked like a star!
Glory N., Marketing Coordinator
Tasty News & Tips
Visit our blog for gift ideas, recipes, DIYs, and everything you never
knew you needed to know about chocolate.
Awards and Press Coverage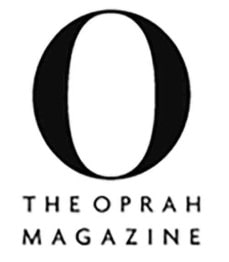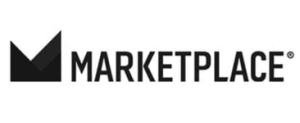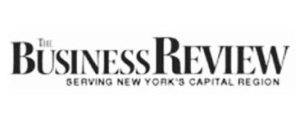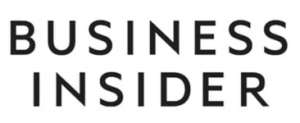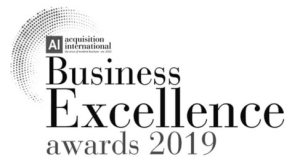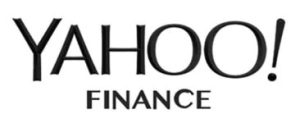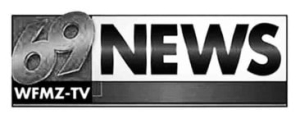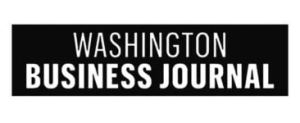 Browse by Product Category
Talk To A Chocolate Specialist