Send unexpected delight with our holiday collection that's ready to gift or
personalize, or work with our specialists to create a fully custom chocolate gift
that's sure to wow!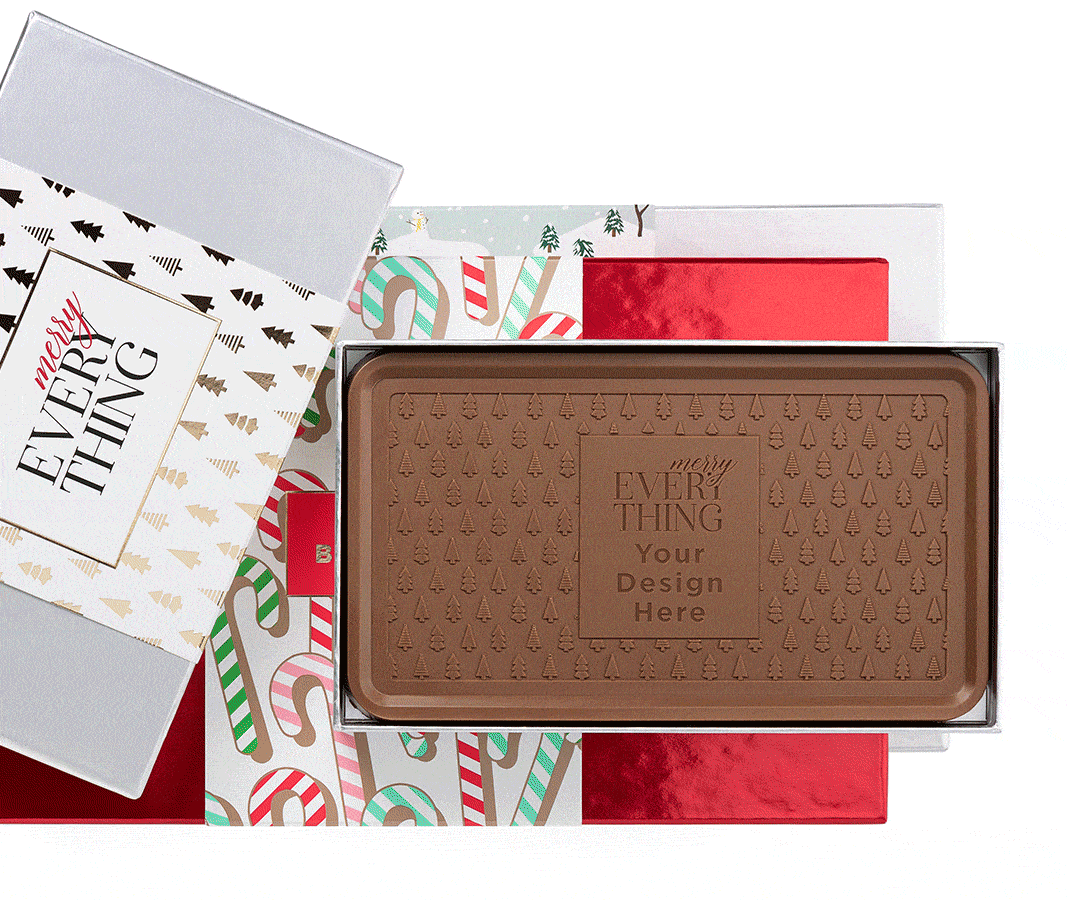 Make Gifting
Personal
Send a Gift with Your Personal Touch
Add your logo or message to our unique
assortment of products, flavors, and designs to
create a truly thoughtful gift.
Ready to Gift
We'll Help You Dazzle Them
Choose from our curated, custom designed
gourmet chocolate gifts, wrapped and ready to go!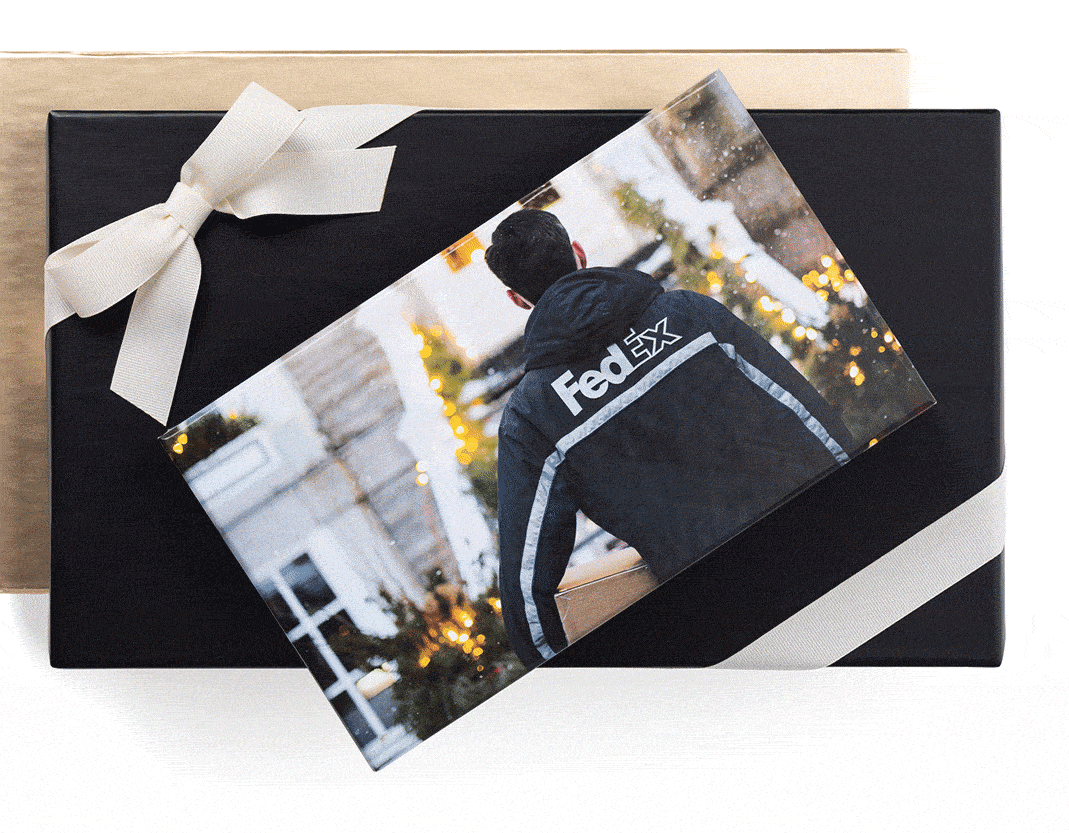 Next Level
Custom Gifting
Go Beyond Business as Usual
Work with our design team to develop something
completely unique, completely you!
Custom Branded Chocolate Gifts: Totally Chocolate offers beautiful, custom chocolate corporate gifts, luxuriously engraved with your own logo branding, designs or text. You can personalize the chocolate box and packaging, too! Chocolate Logo & Corporate Branding on Chocolate: Create and order wholesale or small-batch custom branded chocolate bars and cookies with your logo, ideal for promotional marketing or as business and employee gifts. Personalized corporate logo chocolates and chocolate boxes make unique luxury gifts. Customized Chocolate Candy Bars: Surprise clients and dear ones with customized chocolate candy bars for holidays, birthdays, anniversaries, weddings and special events. Our gourmet dark and milk Belgian chocolate is sure to please the most demanding chocolate connoisseur.