Creating amazing moments of joy & delight that
help strengthen both business and personal relationships.
Our Story
Ever since Jeff Robinson imagined giant bars of engraved chocolate,
Totally Chocolate has been working year after year to create amazing moments of joy and delight!
For over 30 years we have specialized in the purest, most decadent chocolate products available.
Our ingredients are sourced from the finest growers and are free of waxes and fillers.
Delectable, creamy taste accompanied with exclusive custom chocolate engraving technology that offers unparalleled precision,
Totally Chocolate is the gift that ensures a "WOW" and leaves a lasting impression.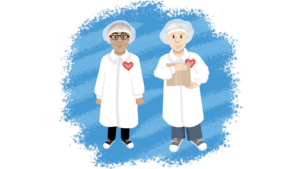 We create products with love and care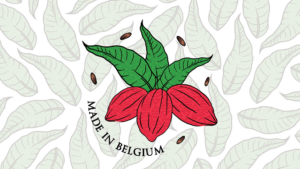 With only the best ingredients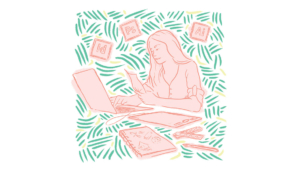 And one-of-a-kind design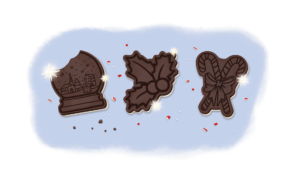 Products that don't just taste great, but look amazing too
Our Promise
We'll stay true to ourselves and what makes us different. Custom chocolates in custom packaging with more imaginative expressions every year.
Unmatched service for our customers and high impact marketing to attract more new customers each year.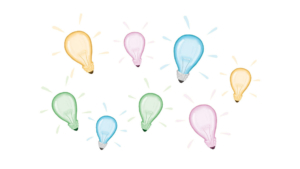 Thousands of different delicious ideas for thousands of different excited customers every year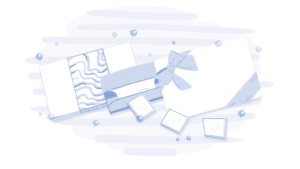 The yummiest chocolates and candies in the prettiest of packages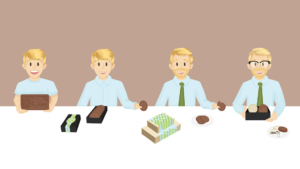 New ways to bring joy and delight every year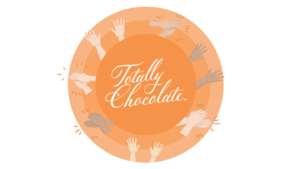 And it all leads to recognition as a leader in our field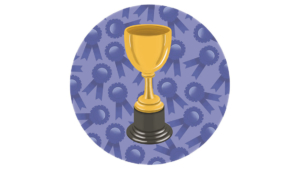 Gaining some fame...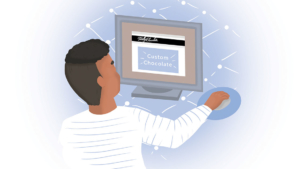 ...to help us find more customers that fit...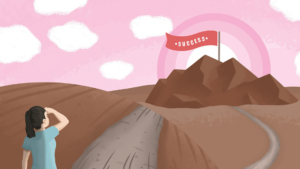 ...and achieve our dream of a bigger and better future for us all!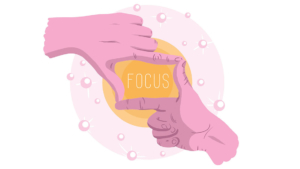 The secret is staying focused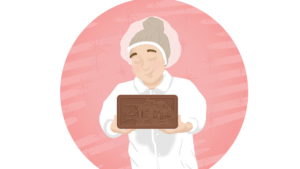 We'll stay true to ourselves and what makes us different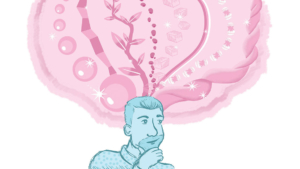 Custom chocolates in custom packaging, with more and more imaginative expressions every year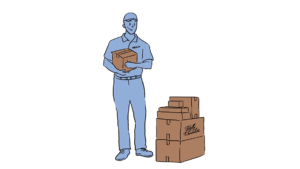 Unmatched service for our customers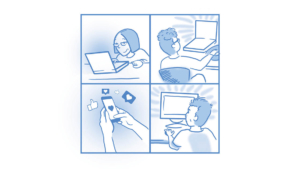 And high-impact marketing to attract more and more of them each year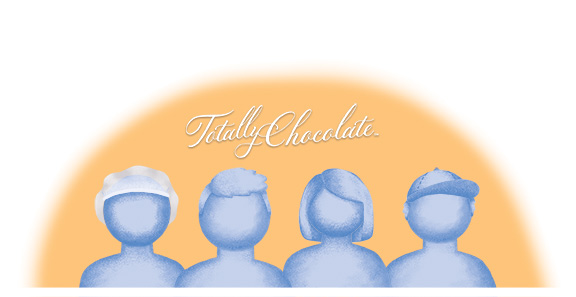 Will help us achieve our dream...together