Personalized employee appreciation gifts with the "wow" factor
Are you looking for a way to show appreciation to your employees? Choose our highly delectable and personalized chocolate employee thank you gifts. Offering delicious bursts of flavor while making for a memorable experience, there's no better way to say thank you than with the universally-loved gift—chocolate.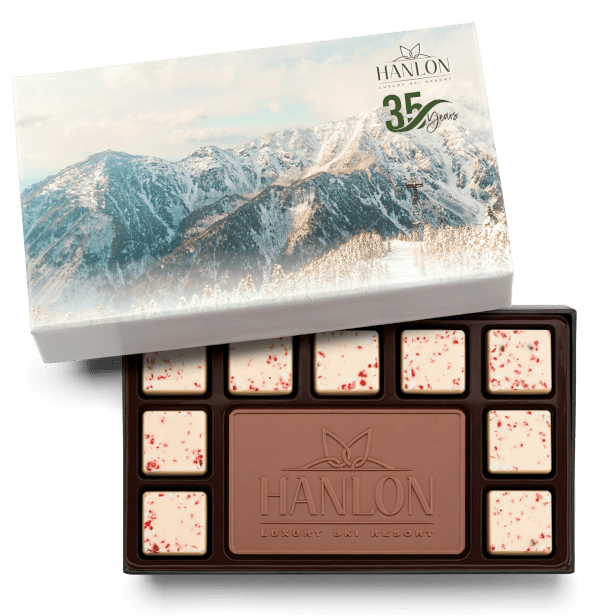 Choose delightful thank you chocolate for your employees and clients
When you say thank you, you're saying "Here's to a job well done!" or "Thank you for your support!". These words can go a long way to strengthening your professional relationships. And there's no better way to boost employee motivation or enhance your brand recognition than through chocolate. 
But we're not talking about any chocolate. We are referring to our premium, high-quality chocolate that comes in a variety of flavors with a personalized custom design.
Place your corporate logo on chocolate for a heightened and more personalized experience. 
Engrave logos, names, or dates, choose your custom packaging, and make your next corporate event or appreciation gift for the holiday season  the most memorable (and delicious) one yet!
Your personalized chocolate design means a hyper-personalized gift and one that stands out from the crowd.
Break through all the generic gifting noise and give something extra special and thoughtful to your clients and employees.
BioLegend Success Story
What happens when you combine attention to detail, artistic creativity, and a passion for excellence in one? The answer is a perfectly delicious partnership where chocolate meets an industry giant.
For 20 years, BioLegend has been providing the highest quality biomedical technologies to researchers worldwide. And with so many VIPs and professional partners that have become a part of the BioLegend family, the company needed an extra special way of showing its partners and employees appreciation while celebrating its 20th anniversary.
This is where we came under the spotlight, delivering an outstanding and memorable personalized chocolate gifting experience. How did we meet expectations? By partnering with BioLegend's design team, our chocolate artists created a fun and playful 12-piece multicolored assortment of chocolates in the brand colors gold and purple.
But what did the gift recipients have to say? According to BioLegend's Marketing Communications Lead Kirsten Denicola, they were the perfect Covid-friendly gift possible; an absolute "hit" among VIP customers and employees.
We're certain that the combination of cute designs and the delicious cookies did the trick! And we're thrilled to have been a part of BioLegend's appreciation drive. 
Wondering how we can help your organization create the most delightful and delicious personalized chocolate gifts? Simply get in touch with us!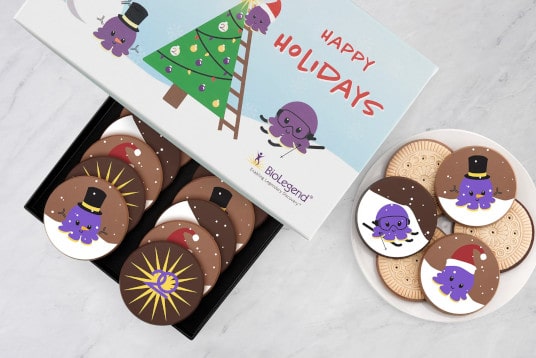 Trusted By The Best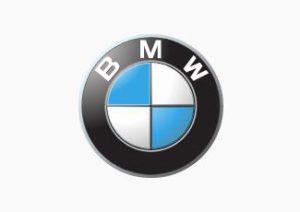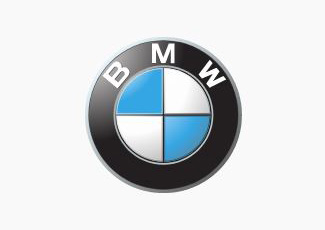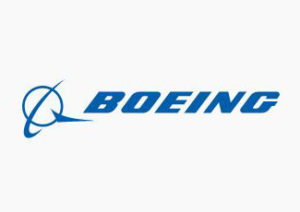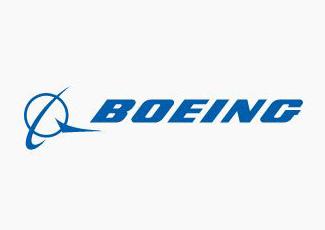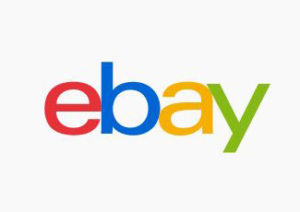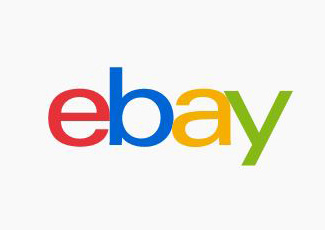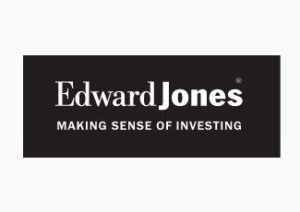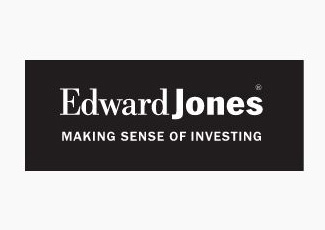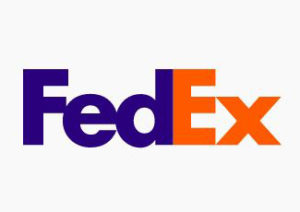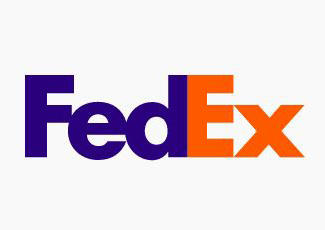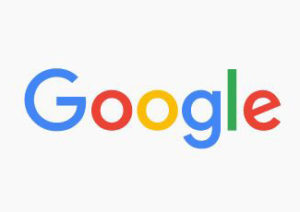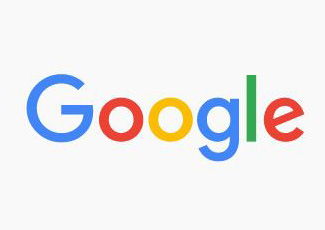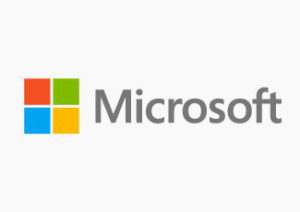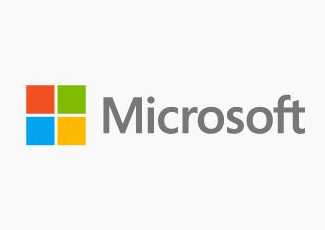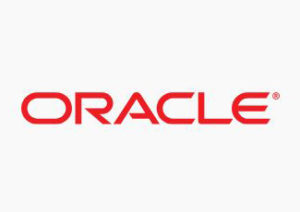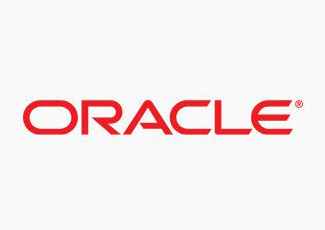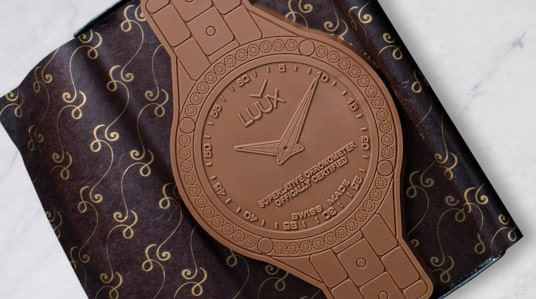 Ensembles, chocolate bars, cookie sets. At Totally Chocolate, we're always ready to help you choose the perfect customized chocolate gift for any occasion.
Contact A Chocolate Specialist