What's better than chocolate, you're thinking? The answer is personalized chocolate!
That's right. At Totally Chocolate, we give a great deal of care and attention to every individual chocolate cookie – either individually packaged or in sets.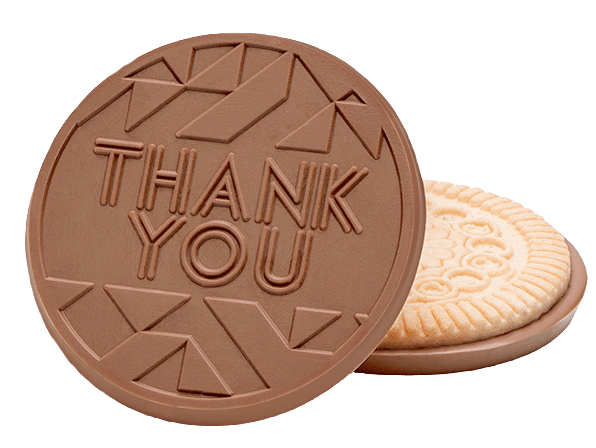 A scrumptious way to make an impact!
Indulge in the delectable world of custom cookies with our individually-wrapped European-style sugar cookies, adorned with enticing and creamy goodness crafted from pure premium chocolate. Our range includes the finest milk chocolate, dark chocolate, and tantalizing peppermint bark variations. Elevate your brand with our Custom Molded Logo Cookies, available in premium milk or dark chocolate, delicately imprinted on sugar chocolate Oreo® cookies. These delectable treats are perfect for enhancing your brand presence at company or community events, making them exceptional custom business gifts.
Our Kosher holiday gift options are ideal for executives, coworkers, friends, and family, showcasing versatility and gourmet taste.
Reach out to us for additional flavor choices, including the delectable peppermint white chocolate sugar cookies, without engraving. Discover the exquisite world of custom chocolate and custom cookies with us today!
Trusted By The Best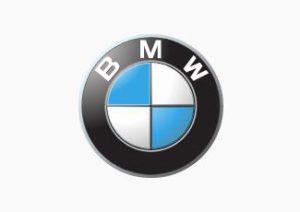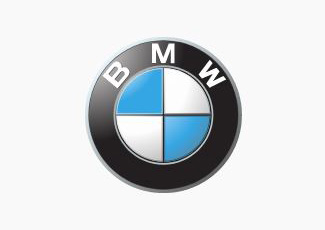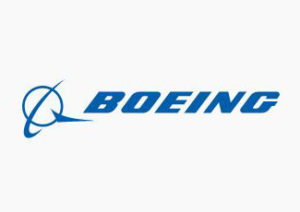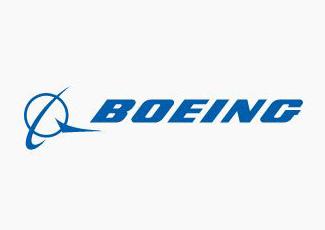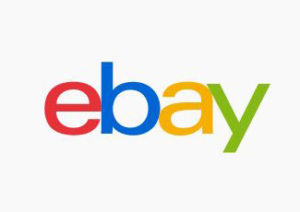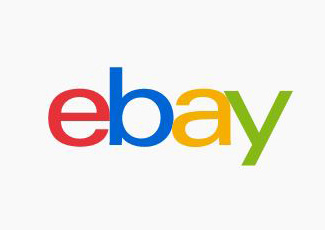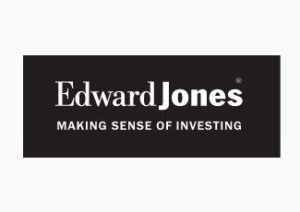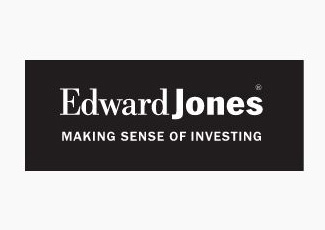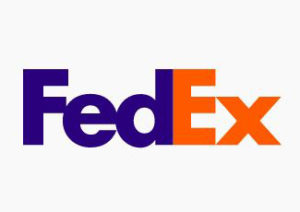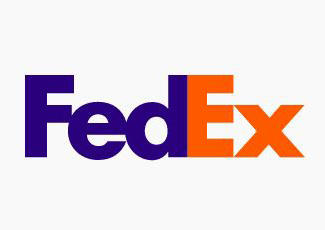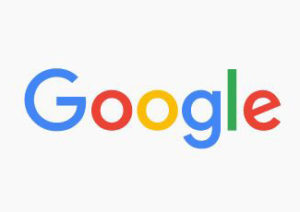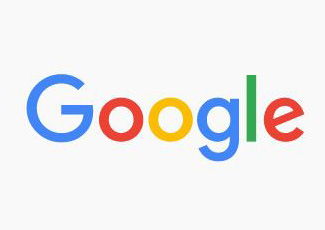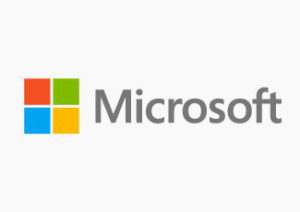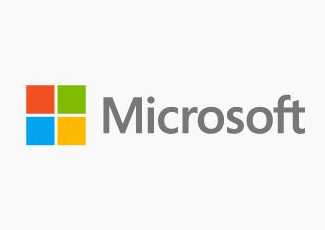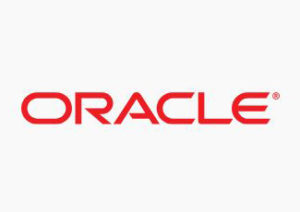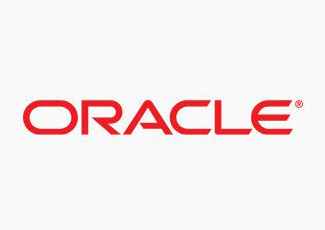 Contact A Chocolate Specialist