Get ready for completely personalized custom holiday gifts
No more boring and impersonal gifts this holiday season. With specialist, customizable, and personalized Christmas chocolates as custom corporate holiday gifts, it's time to absolutely "wow" and delight every gift recipient on your list. Choose from our wide selection of premium chocolate now!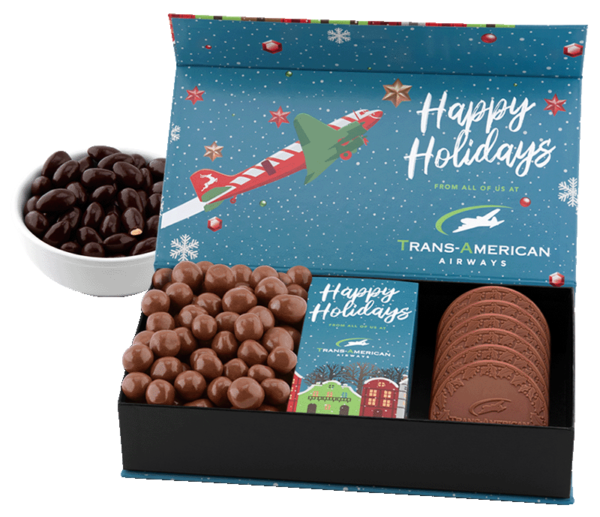 Christmas chocolate gifts just got a whole lot more exciting
Forget generic Christmas gifts for your clients or the members of your team. It's time to turn the tables on gifting and truly delight every recipient with something you know that they will truly love.
Opt for the personalized chocolate bars that come with your special design, logo, or message engraved on top, followed through with stunning packaging.
With our chocolate gift boxes or chocolate ensembles that come in a variety of chocolate pieces, you can rest assured that everyone will love your Christmas gift this year!
As part of our extensive portfolio, we offer combinations of premium milk, dark, and white chocolate.
Simply pick your Christmas chocolate gift from our wide selection. Nurture relationships with your clients and team and say "hello" to the most delightful gift yet!
Nurture relationships and strengthen professional bonds with branded holiday gifts
Your brand speaks volumes about your business vision, mission, and ethos. You may have a fun brand personality or one that's on the more serious side. One thing that's certain though is that your brand is instantly recognizable through your organization's logo. No wonder so many businesses spend months on logo creation. They know how important it is to stand out from the crowd. 
With the importance of your logo as part of your brand out of the way, it's time to reinforce this by nurturing relationships and strengthening your business' professional bonds with clients and employees.
So, how can you do that? With fully customized and personalized business gifts that you can be certain that everyone will love. 
Surprize your clients and employees with custom holiday gifts of mouth-wateringly delicious, rich, smooth, and creamy premium chocolate!
Because we know that chocolate is something that practically everyone loves, we encourage you to take your brand all the way and delight every gift recipient with the gift of personalized chocolate.
And adding your company's logo on chocolate is one of the best ways to do just that.
Get in touch with us to see how we can help turn your chocolate vision into reality.
Trusted By The Best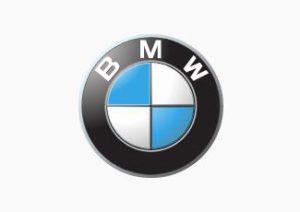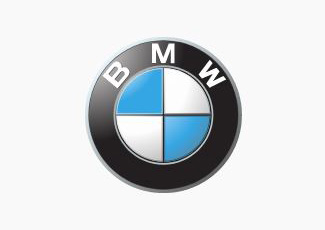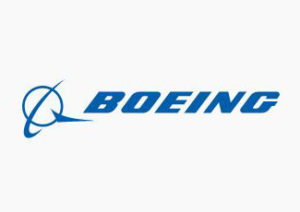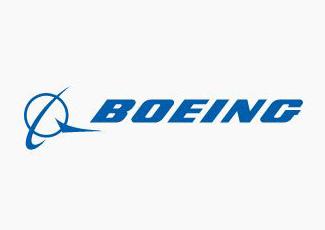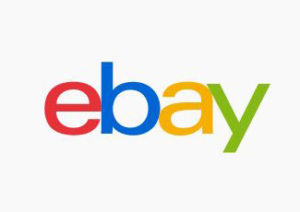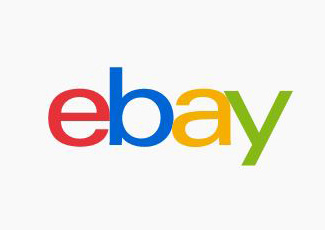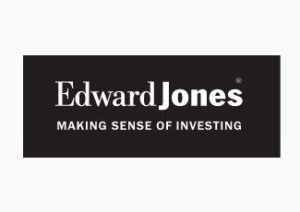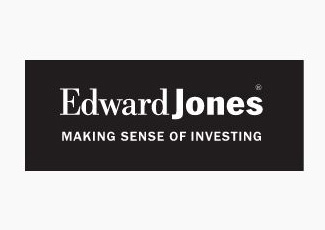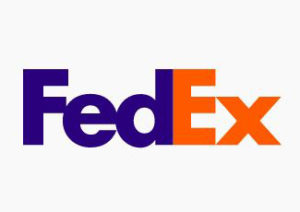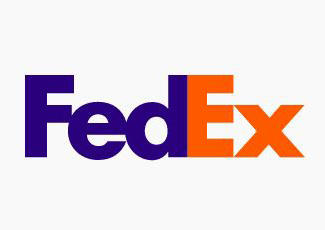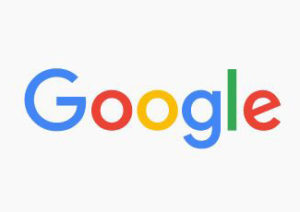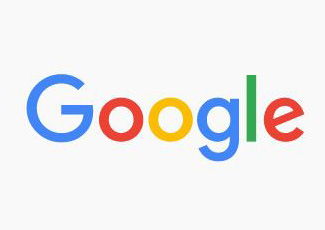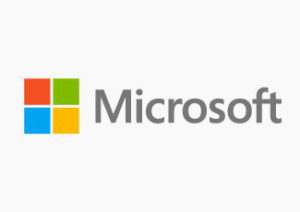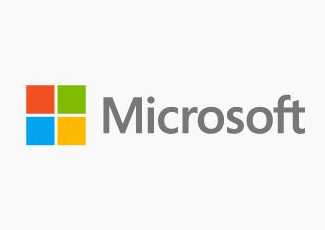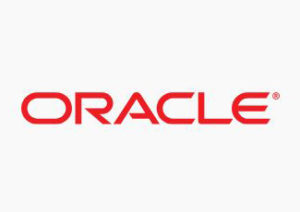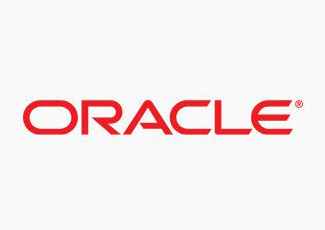 Contact A Chocolate Specialist