Your next chocolate bar delivery is just a click away
A delivery service for chocolate? Absolutely! You can now send a chocolate gift to practically any location within and outside the US easily and conveniently. We take every precaution to ensure your chocolate gift arrives in perfect condition to delight every gift recipient.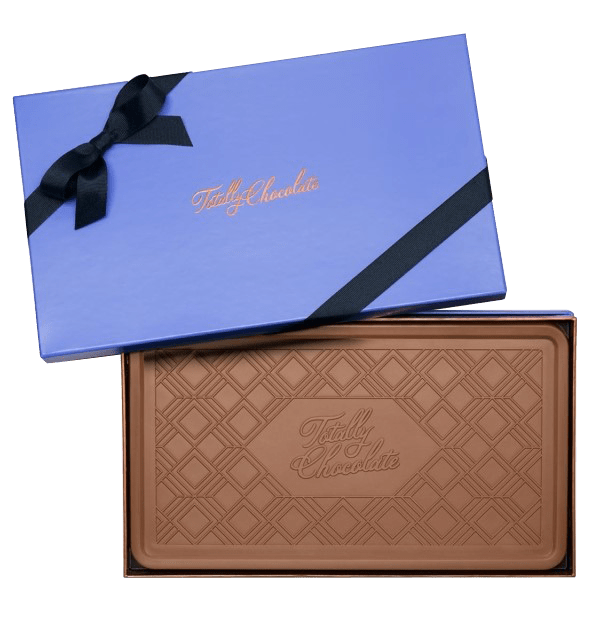 Show appreciation and delight recipients with thoughtful chocolate gift delivery
At Totally Chocolate, we take chocolate gifting seriously. This means we're with you every step of the way from choosing your chocolate gifts to send to the actual delivery of the chocolates to the right address. 
Whether you're sending to a residential or commercial destination doesn't matter. What does matter is that each of the chocolate lovers on your gift list will be absolutely thrilled and delighted with their gift box containing premium quality gourmet chocolate to satisfy every sweet tooth. 
Choose from a variety of shapes, sizes and flavors. Whether it's a chocolate bar, tower, cookie set, custom squares, or anything else — we've got you covered.
When you choose your ready-to-ship chocolate design, all we need from you is the recipient's name and address. From saying "thank you" to expressing holiday wishes with chocolate, chocolate gifting has never been easier!
Explore our unique selection of personalized chocolate gift options
There's simply no better way to astound and delight a gift recipient than with a personalized chocolate gift. Our universally-loved premium white, milk, and dark chocolate ensembles, bars, cookie sets, and so much more are the perfect gift for any occasion. From corporate gifting to wedding favors or simply to say a big "thank you", you'll never go wrong with a chocolate gift that's personalized.
How do we personalize your chocolate gift? We have an artistic team that works with you to create your unique design and special message to the gift recipient(s). Whether you want to order a single or multiple chocolate gifts, there's nothing quite like a beautifully, luxuriously, and thoughtfully wrapped chocolate gift that offers bursts of oh-so-divine flavors with a personal touch.
We invite you to explore our wide range of chocolate gift options that you can choose from. As a universally-loved gift, chocolate is perfect for any occasion and with personalized chocolates, you can now take gift giving to the next level. Let us work together to design your 1 lb or 2 lb chocolate bar, chocolate ensemble, cookies, or custom shapes. 
Create the perfect gift for a client, a guest, a loved one, a team member, or anyone else. Give the gift of divine flavors and a mouth-watering experience to delight every chocolate lover.
Trusted By The Best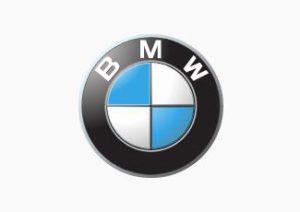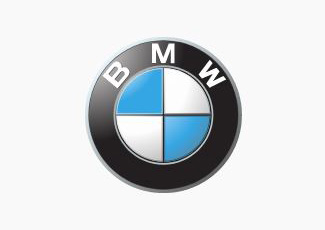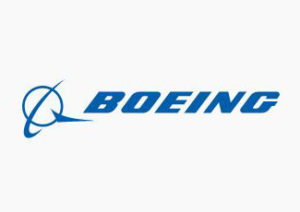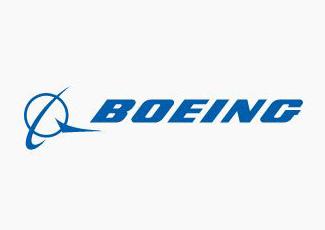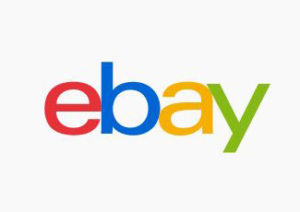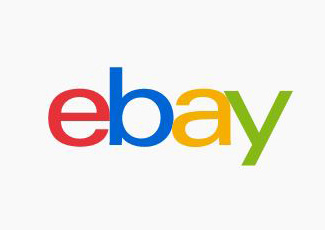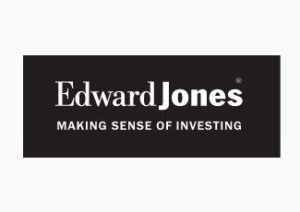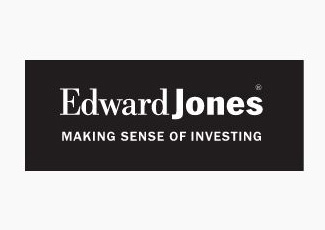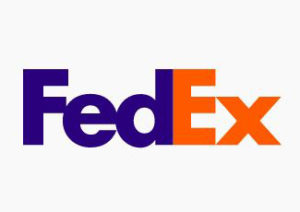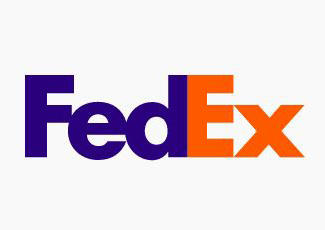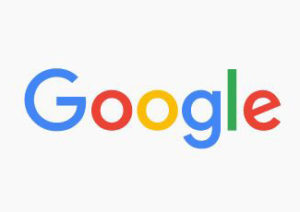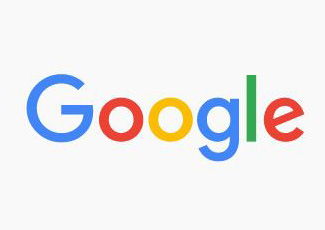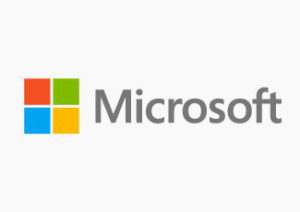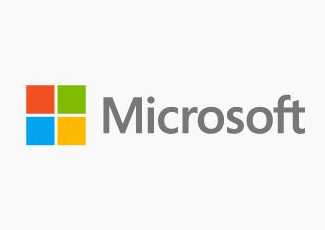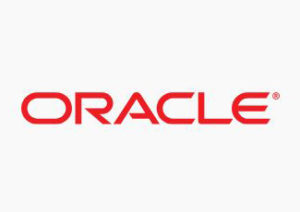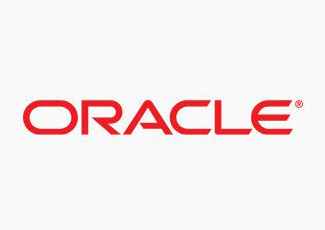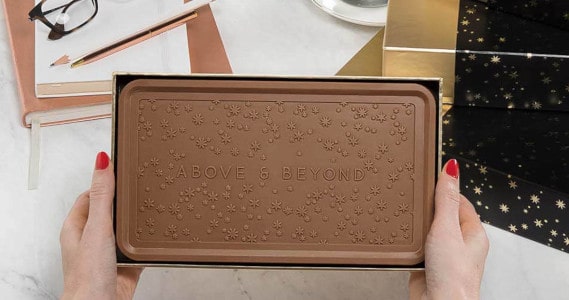 Personalized Chocolate Candy Bars
Choose from our 1 lb or 2 lb chocolate bars and have them fully personalized and customized with your special message. Whether it's a thank you, happy birthday, or season's greetings, there's simply no better way to delight than through personalized chocolate.
Contact A Chocolate Specialist