Elevate Your Gifting Experience with Our Bulk Chocolate
Whether for a wedding, corporate event, or anything in between, you can now buy bulk chocolate bars, boxes, ensembles, cookie sets, and basically every type of chocolate product you can think of.
Choose from our extensive range of sweet treats that include milk, dark and white chocolate.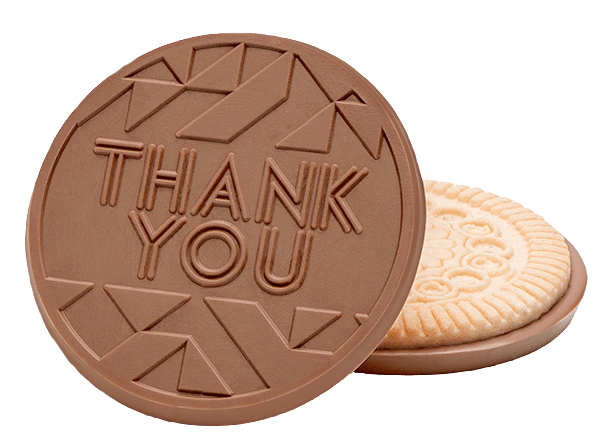 Extensive Range of Bulk Chocolate Products
For over 30 years, we've refined the art of chocolate making, using only the finest, freshest, and highest-quality ingredients to ensure your special occasion is as successful as possible with mouth-watering, delicious chocolate. 
Now, when you need bulk chocolate bars or chocolate favors for your big occasion, you know you can rely on us to deliver.
With personalized and custom chocolate, buying in bulk has never been easier. Our extensive range of products features chocolate bars, cookies, custom favors and shapes, and everything in between.
With your very own personalized custom design, the variety of flavors, high-quality, premium chocolate, and the possibility to engrave a logo or special message on your chocolate products, your custom chocolate gifts just became a reality. 
But we don't stop there. We also ensure that your custom chocolate is covered in the finest, most luxurious wrapping possible to make your gift stand out from the crowd.
Bulk Chocolate Gifts: Order More, Save More
Big occasions usually require big quantities of gifts for your audience or gift recipients. Whether it's a corporate event such as a conference or trade show, a wedding, or you'd like to give your team members a memorable gift—you need to make sure that there's enough to go around for everyone. 
But you don't want the standard or generic gifts, do you? Instead, you need to choose a gift that will stand out from the rest and leave a lasting impression.
This is where our premium and personalized corporate chocolate gifts come to the fore.
With us at Totally Chocolate, you can count on only the finest and freshest ingredients when you order chocolate in bulk. Be it milk, white, or dark chocolate, there's something to suit everyone's taste buds.
And when you order more with us, you will save more! It's a win-win every time and you'll not only leave a positive, lasting impression, but you'll also have a budget-friendly solution to your corporate or special occasion gifting needs.
Trusted By The Best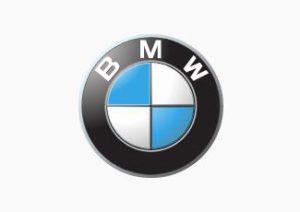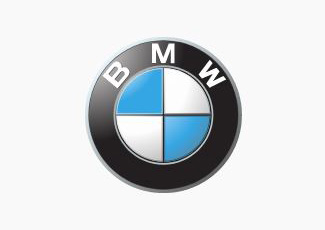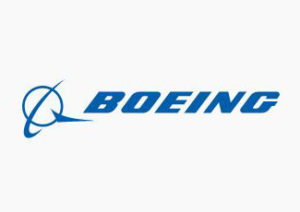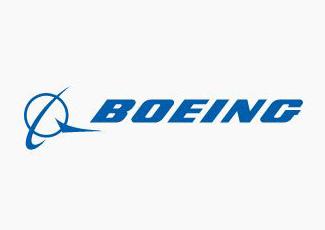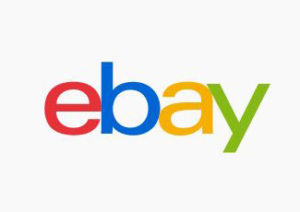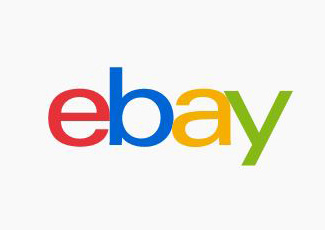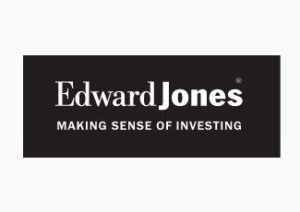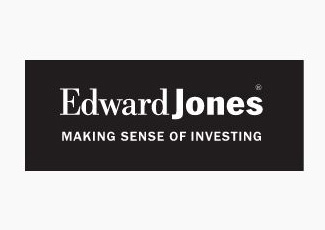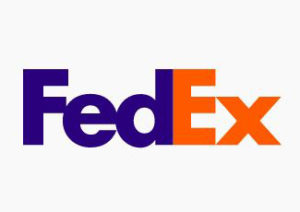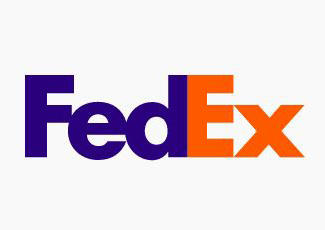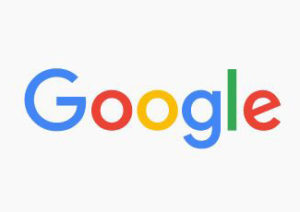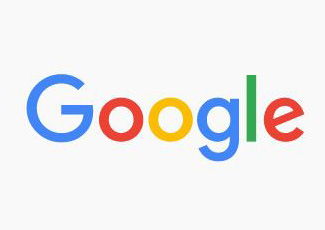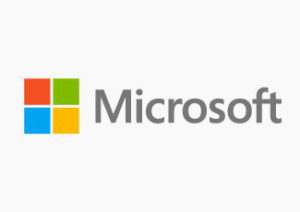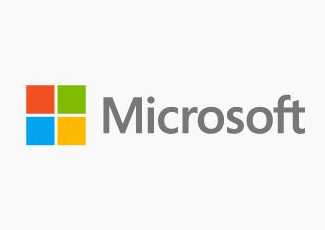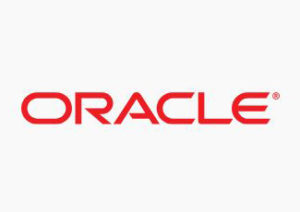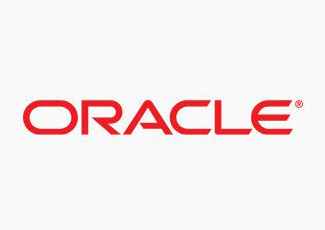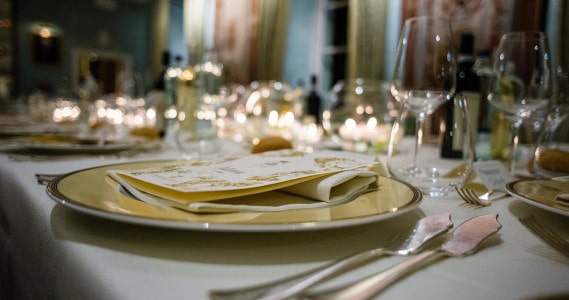 Our custom chocolate specialists are pure masters when it comes to the art of chocolate designs. They'll work with you on your ideal design idea and turn it into reality.
Contact A Chocolate Specialist