High-Quality Premium Custom Chocolate With Your Personalized Design
In the world of corporate marketing and events, you need to stand out from the crowd. And you can do so with your very own personalized chocolate favors to leave a memorable and lasting impression on your team members, clients, and event attendees.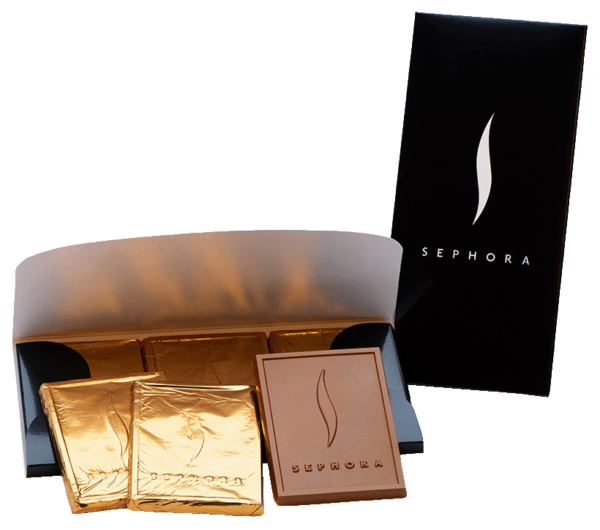 Promotional Chocolate Gifts For Every Business Event
We all know the importance of business events for building relationships, managing clients and teams, boosting brand awareness, and impacting your bottom line.
From expos and conferences, sales or charity events to corporate parties and giveaways, for your smooth event planning process, you need to factor in promotional marketing gifts that will make your brand stand out.
We've all received goodie bags as part of conferences and business events, but what if there was a way to use the opportunity to give a gift in a more memorable and meaningful way? We're here to tell you that there is! And that comes with your very own personalized, custom conference gifts for attendees in the form of chocolate favors. Our promotional conference gifts are the sweetest treat, the best pick-me-up, and the most memorable way to say "thank you", "well done", or "congratulations".
These custom trade show gifts are a surefire way to make a lasting and positive impression on event attendees, clients, audience members, and on your team. Nothing says you've put more thought into your gift than branded promotional chocolates. That's because there's a lot to be said for taking care of the finer details. When you get these right, the rest of your corporate event planning seamlessly falls into place.
Custom Chocolate Gifts: Personalized And Perfect For Every Occasion
Sharing chocolate is a universal expression of collaboration, unity, and affinity. So, take your corporate gifting to the next level and add a chocolate logo to your personalized corporate chocolate gift boxes. Every member of your audience will absolutely love your corporate chocolate gifts with a special touch – a personalized, custom design that's suitable for every occasion.
With these delicious marketing gifts for clients, you will make a lasting impression, build bridges, and strengthen your brand. All these are essential elements to driving business forward. A small touch will go a long way to solidifying your business' relationship with partners, clients, team members, and others.
Personalized marketing gifts are important to not only strengthen your business partnerships but to ensure your team feels appreciated. Avoid the generic and opt for a universal yet personalized client or employee gift that everyone loves in the form of chocolate.
Ideal for marketing and sales – and every other business setting – chocolate is the ideal gift. Choose from custom chocolate bars and chocolate ensembles with custom squares, favors, and cookies. The options are almost limitless.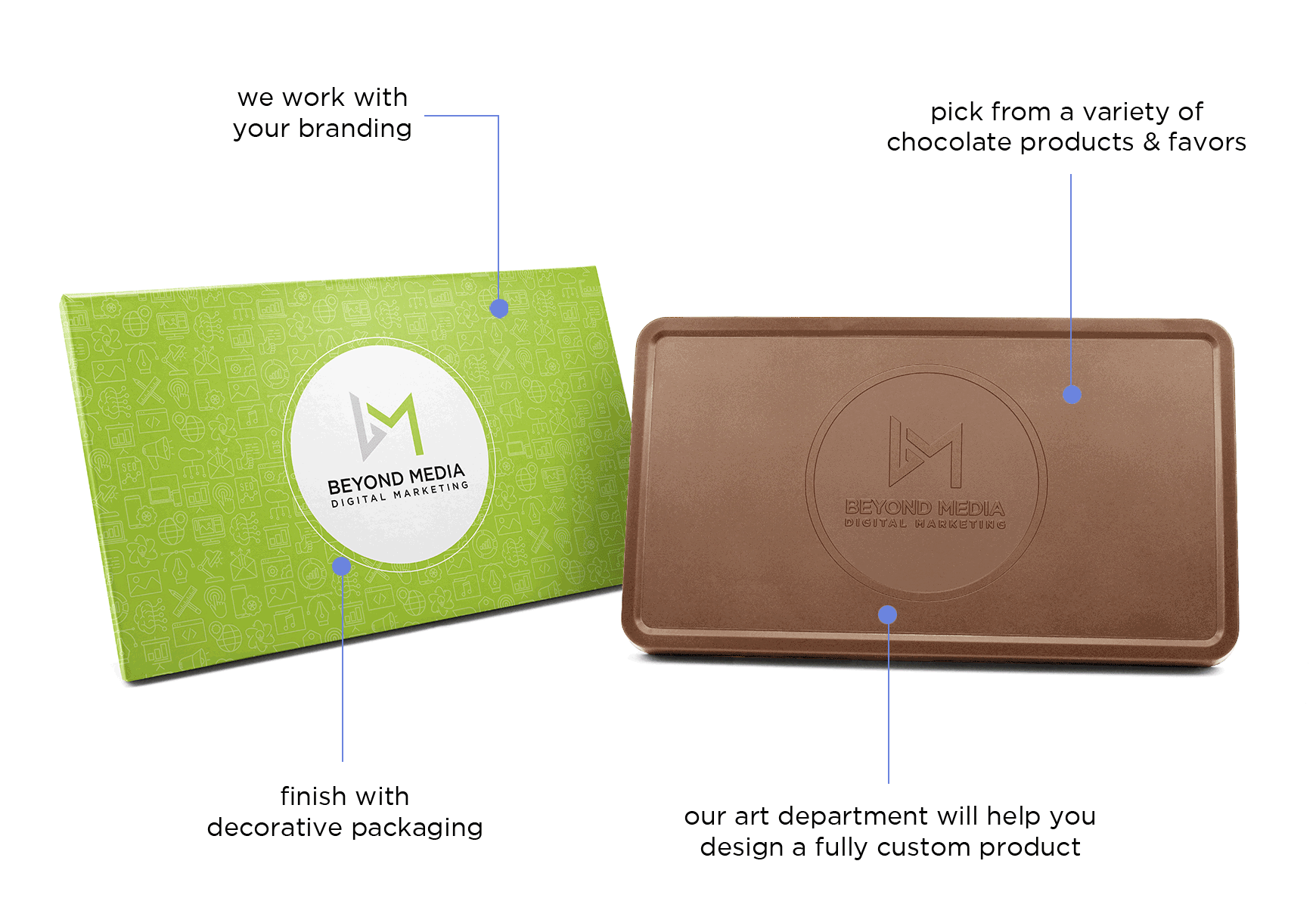 Trusted By The Best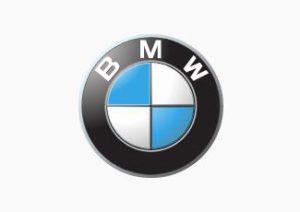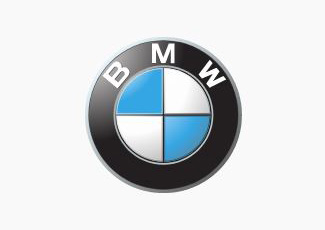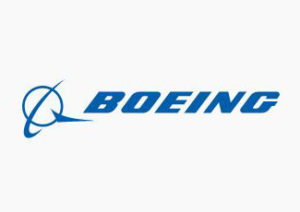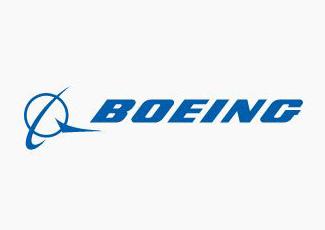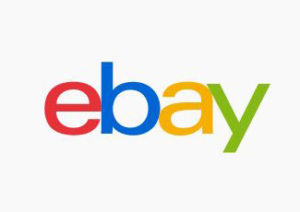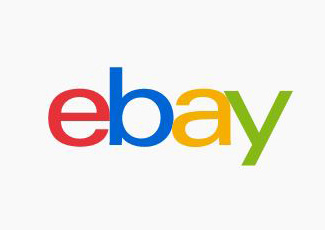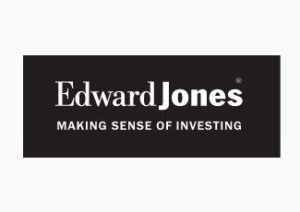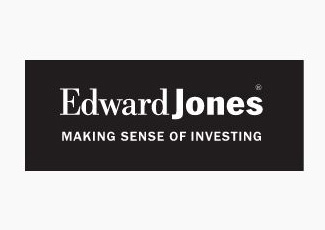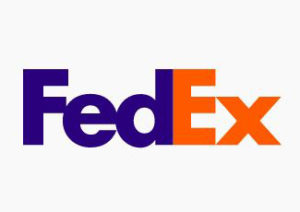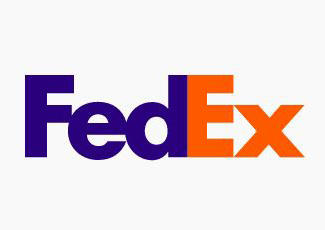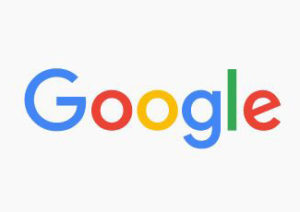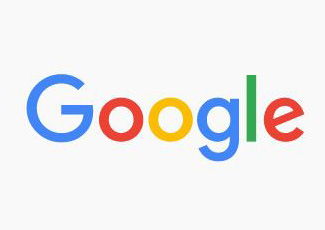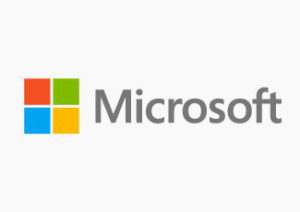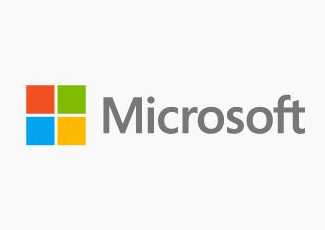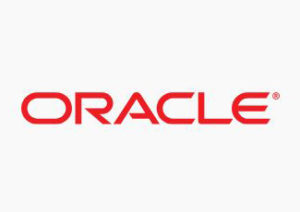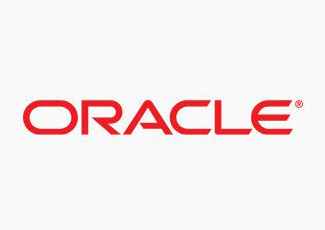 Contact A Chocolate Specialist