Specially wrapped personalized chocolate bars in a multitude of flavors
When you choose Totally Chocolate's custom chocolate bars or select a chocolate novelty, you're choosing the best. Our high-quality premium chocolate comes in many flavors that enchant. And with a personalized, custom design plus the possibility to engrave your logo and choose custom packaging – you now have the perfect gift.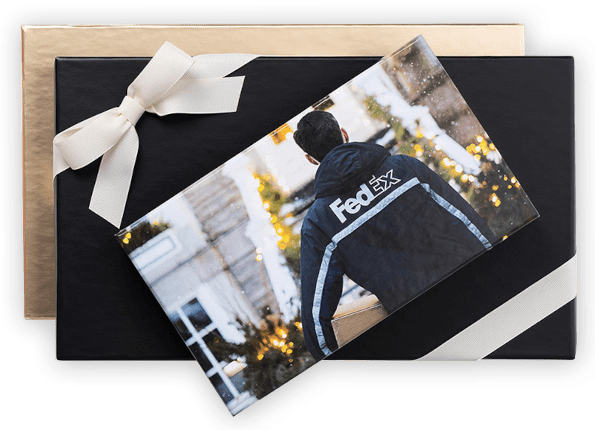 A rich variety of custom chocolate packaging designs
We all know that half of the magic of the unboxing experience lies in the packaging. So why not have your own custom chocolate bar packaging? From a large chocolate bar to a custom chocolate design, you can choose between custom printed lids and custom printed bands to suit the chocolate gift perfectly.
Fully Custom Printed Lids
LUXE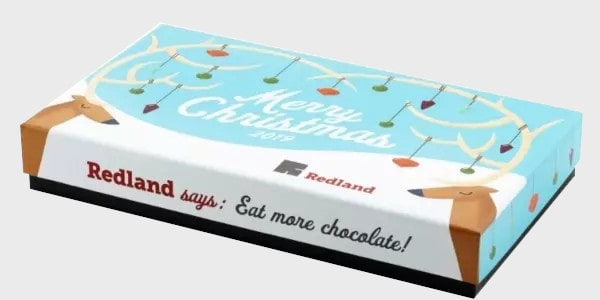 A robust and strong lid structure
Greater printable surface area
CLASSIC

Slimmer options available with less paper waste
Perfect for our wide variety of chocolates
Fully Custom Printed Bands
LUXE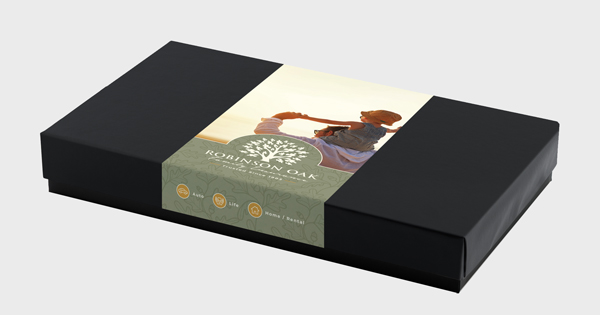 Great for cookies, ensembles, & bars
A great diversity of box colors
CLASSIC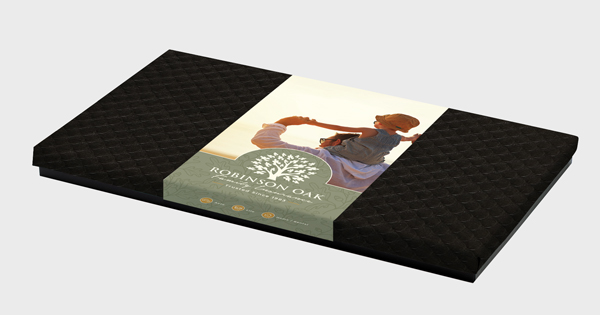 Enjoy lower bulk shipping costs
Fewer packaging materials used
Chocolate box designs with the "wow" factor
In today's business world, it is so important to present your brand in the most professional way. And with us, your gifts with corporate packaging can become a reality. With many options to choose from such as custom bands and luxe boxes, available in a variety of colors, it doesn't matter which of our chocolate gifts you pick – they will be wrapped to "wow". 
Your custom chocolate bar boxes will now have your design and logo on them, providing a rich and elegant experience to every recipient. From team members to clients, for awards or appreciation – our luxurious chocolate boxes will astonish.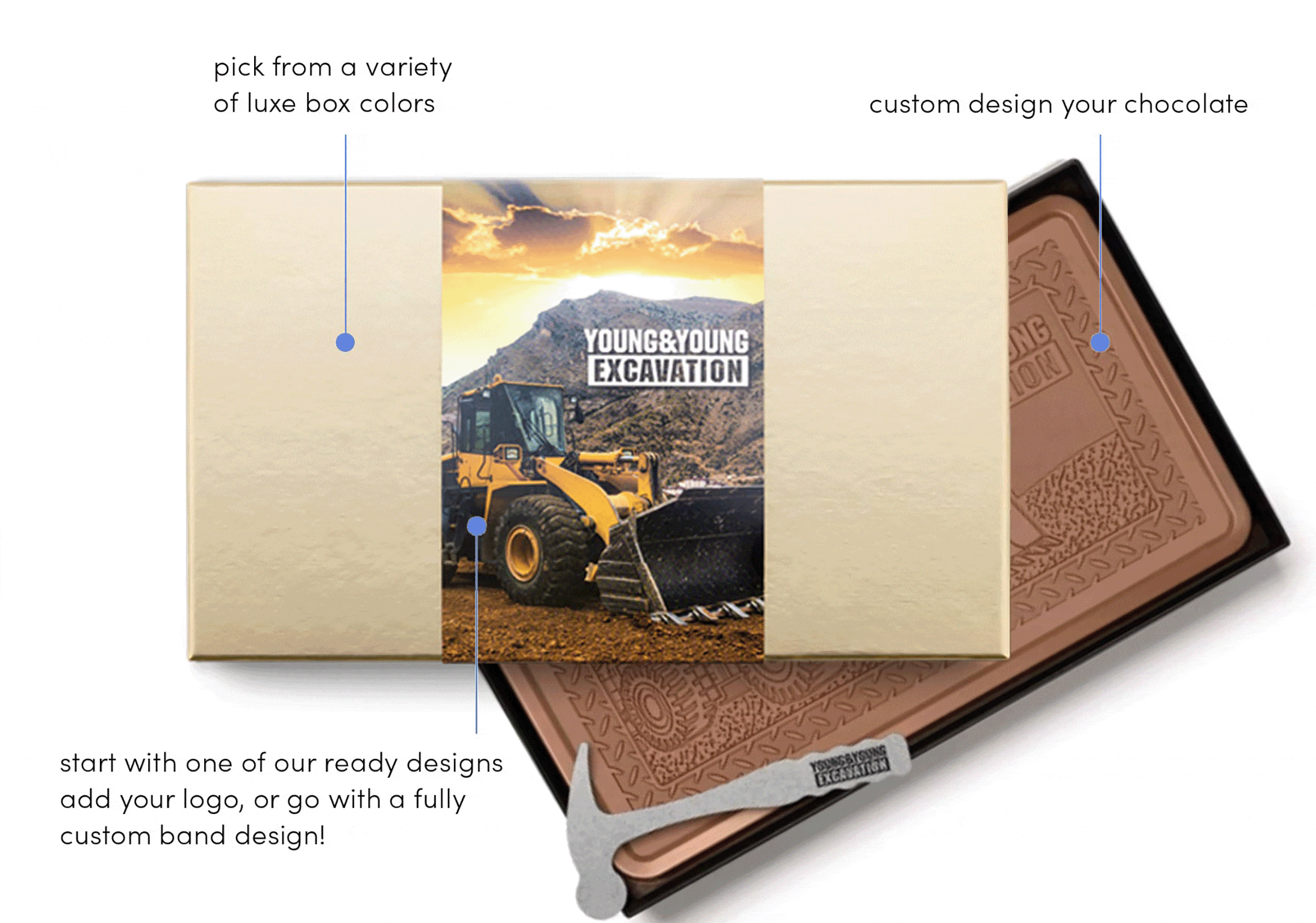 Stock Options
Luxe Box Colors
Make your corporate gift stand out - choose chocolate with your logo
It's time to bring out the fireworks and go all out with your chocolate business gifts. We know better than anyone how important it is to give custom candy to your clients and team members. And that's why we make it so easy and convenient to choose your perfect and personalized chocolate gift with a bonus – your logo added to it!
Our wide selection of chocolate products and flavors come in multiple different sizes. From our 1 lb chocolate bar to our huge chocolate bar that comes in a 2 lb size, you can also choose from chocolate ensembles, cookies, chocolate novelties and custom chocolate shapes, and a whole lot more.
In addition to all this, you can choose chocolate for the right occasion. From gratitude to expressing congratulations, there's no better way to say it than through a personalized chocolate gift that's packaged in your company logo and with your special and unique designs.
For your client chocolate gifts with which to show appreciation, you can take advantage of our chocolate ensembles and our custom branded cookies. There's no better gift or better way to express yourself than through chocolate. And that's why we take chocolate and corporate chocolate gifting to the next level.
Luxurious metallic designs for your chocolate business gifts
If there's one way to impress your clients and team members, it's to give them something utterly unique. Something special and smooth to the touch, easy on the eye, and mouth-wateringly delicious. Yes, it's all about our personalized chocolate business gifts. We work with your branding and you can choose from an array of chocolate products and flavors including our chocolate novelty options. There are also many metallic colors to choose from for your bands and chocolate boxes. It's a rich palette of chocolate options and an equally large selection of colors and wrapping to choose from.
Trusted By The Best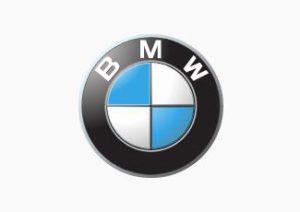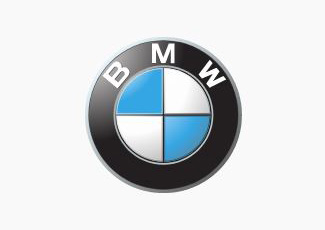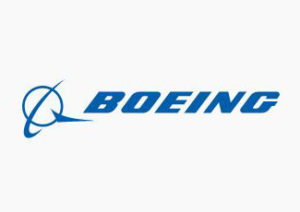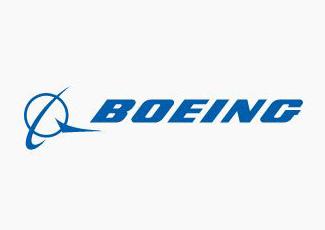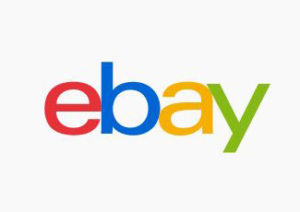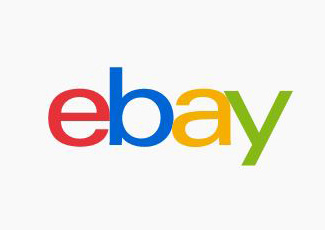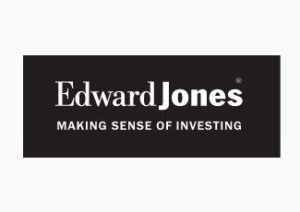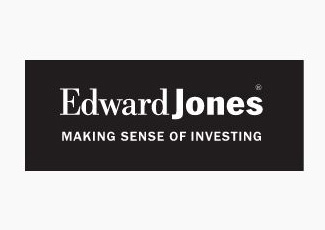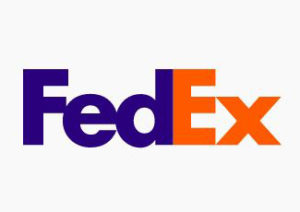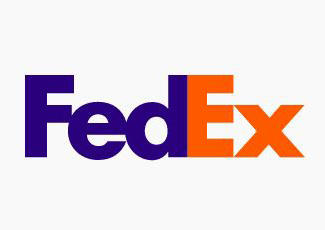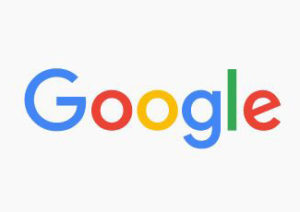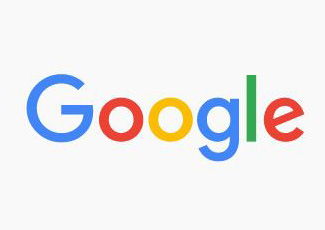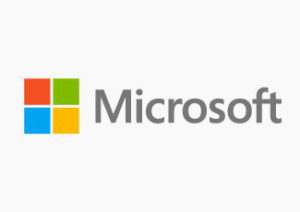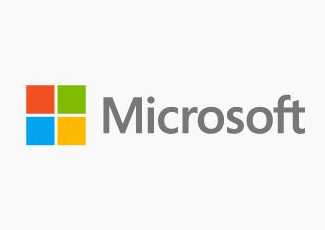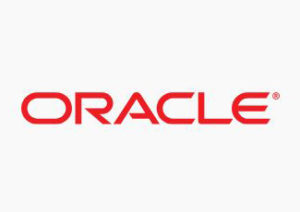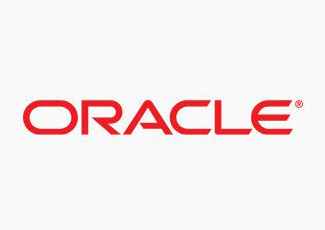 Contact A Chocolate Specialist