Building Client Connections.
How We Helped BioLegend Celebrate their 20 year anniversary.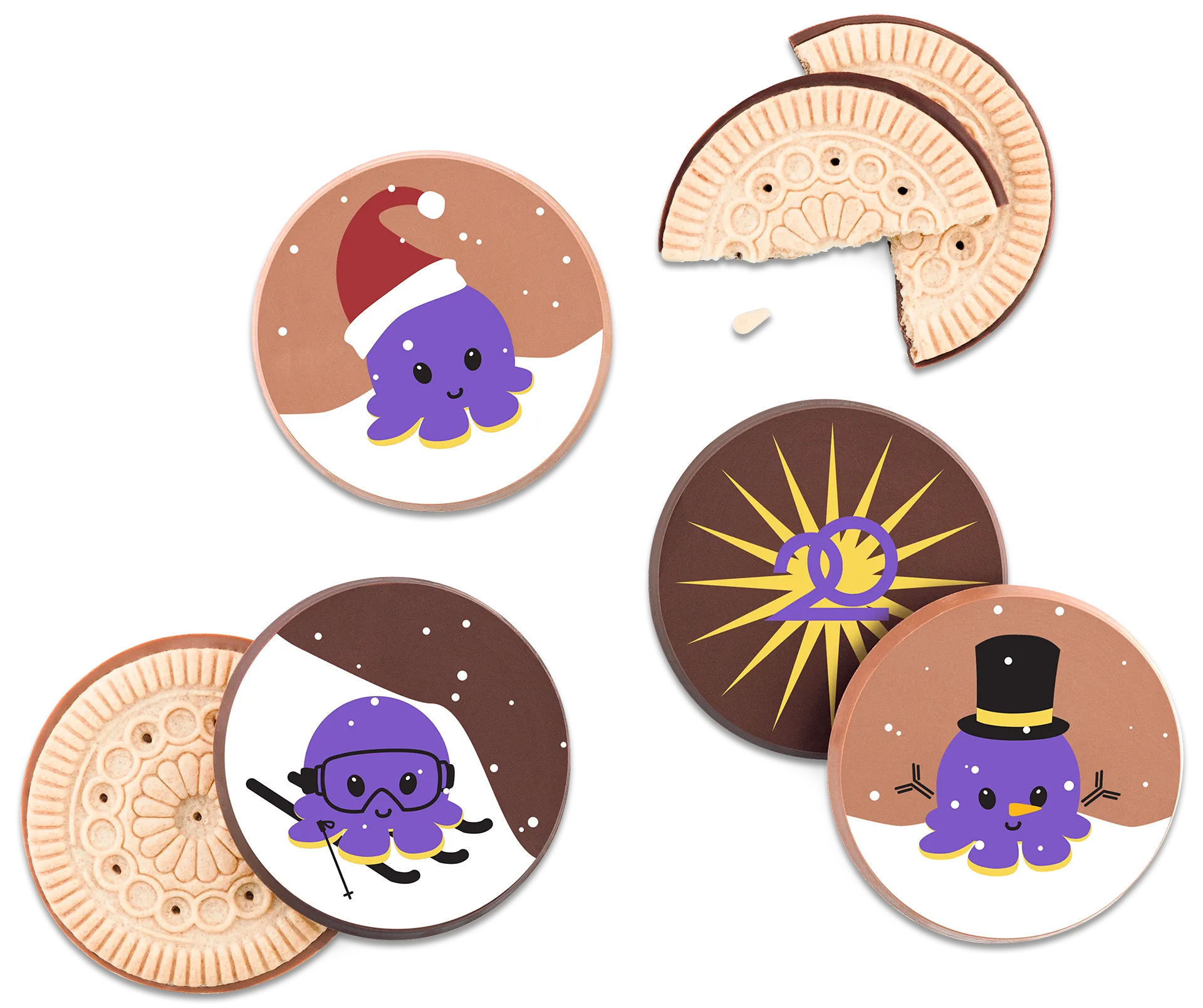 The Challenge
Since 2002, BioLegend has been on a mission to advance biomedical technologies by providing the highest quality products to researchers all over the world. As a leading supplier of immunological products there is no doubt that BioLegend has had a big impact on the scientific community and has developed many strong partnerships over the years. To celebrate their 20 year anniversary, BioLegend wanted a unique custom gift, representative of the relationships they have built in the research community.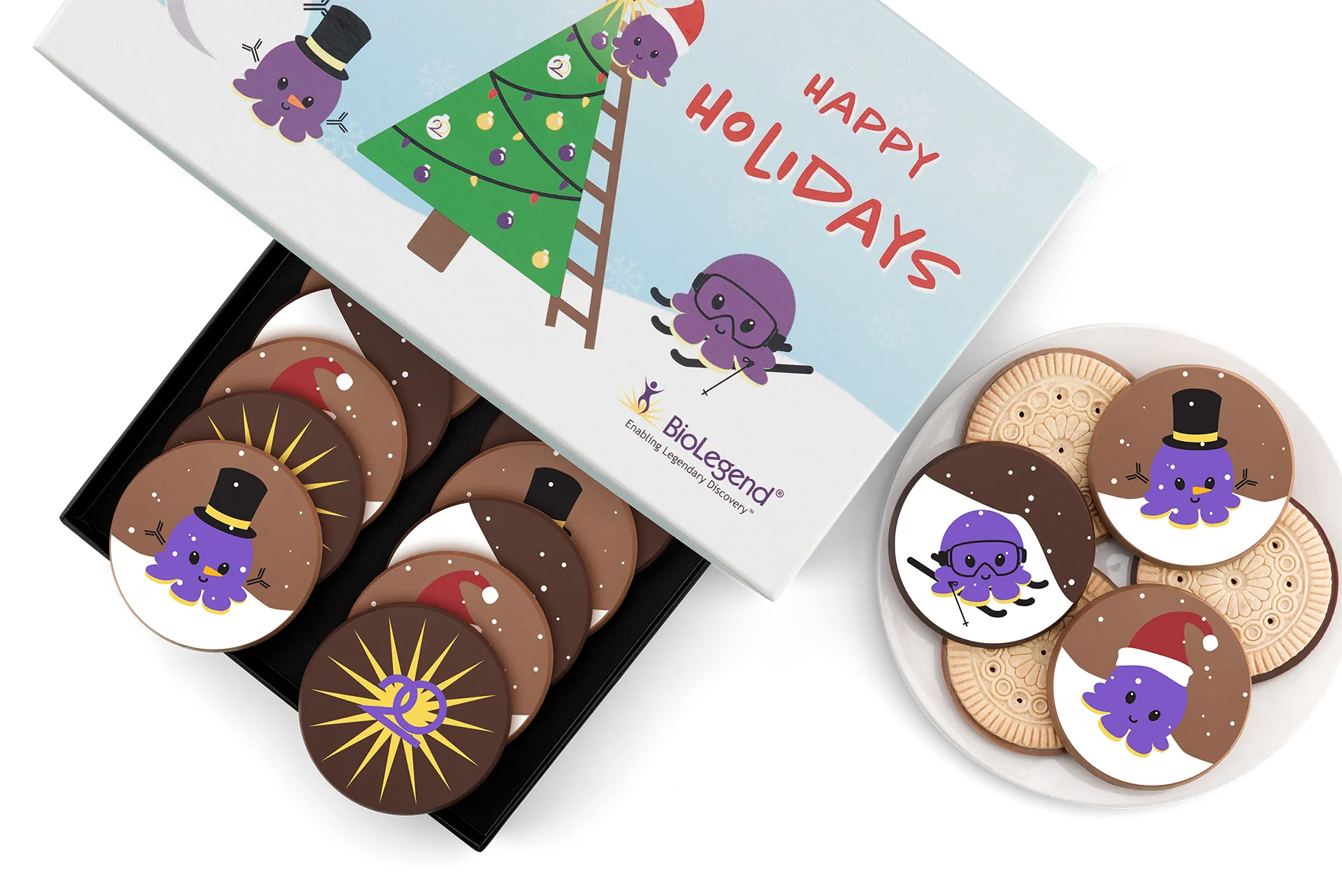 The Solution
Known for its high quality products, excellent customer service and focus on custom solutions, it made sense for BioLegend to partner with Totally Chocolate, a family business with decades of experience in Premium Custom Chocolate Gifting. True to BioLegend's founding vision of collaboration with its researchers, the teams worked together to design a fun and playful 12 piece multicolored assortment to create a memorable thank you gift for its employees and customers. Totally Chocolate's art team collaborated with BioLegend's design team to creatively integrate the brand's signature colors, purple and gold, into various motifs of the final product. This one-of-a-kind client gift was thoughtful, eye-catching and memorable. What a wonderful way to celebrate the holiday season and to commemorate 20 years of success!
The Result
"These cookies were such a hit with our customers! The combination of the cute designs and delicious cookies were the perfect covid-friendly gifts for our VIP customers to show our appreciation."
Kirsten Denicola
BioLegend Marketing Communications Lead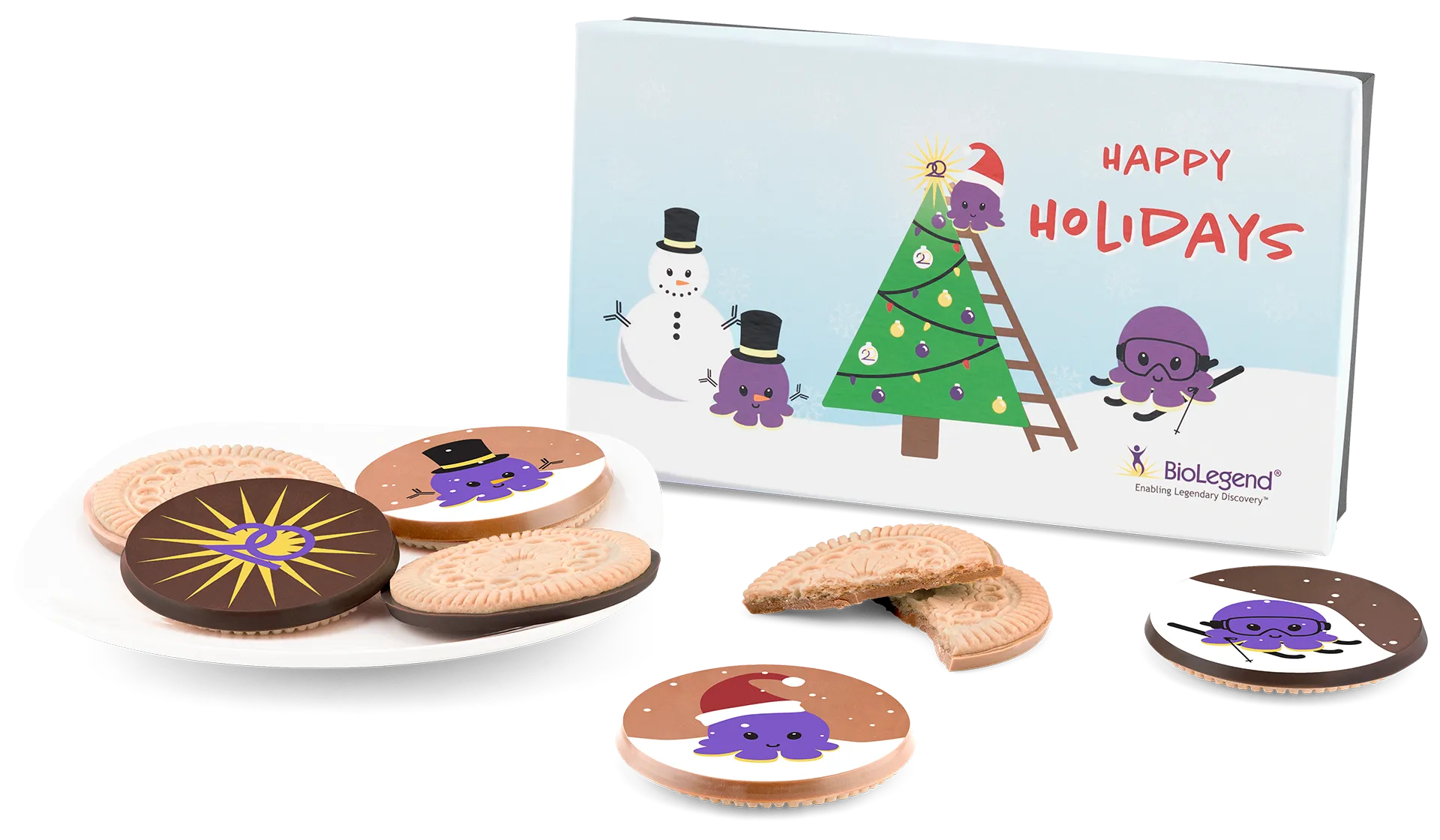 Trusted By The Best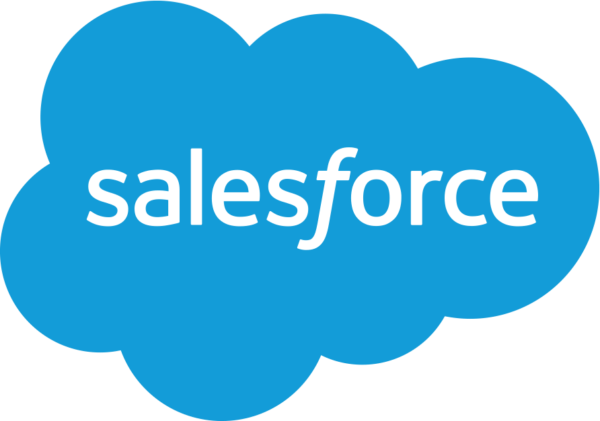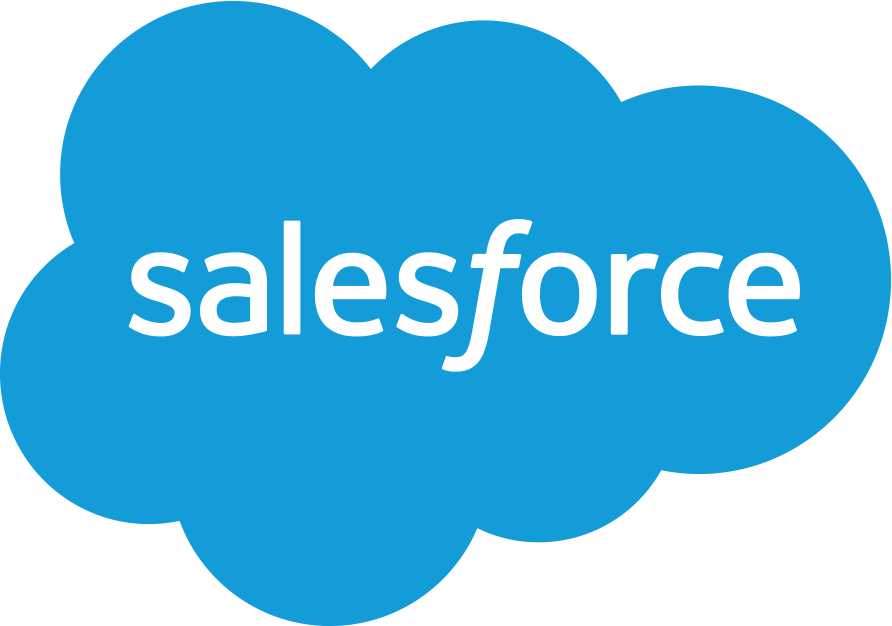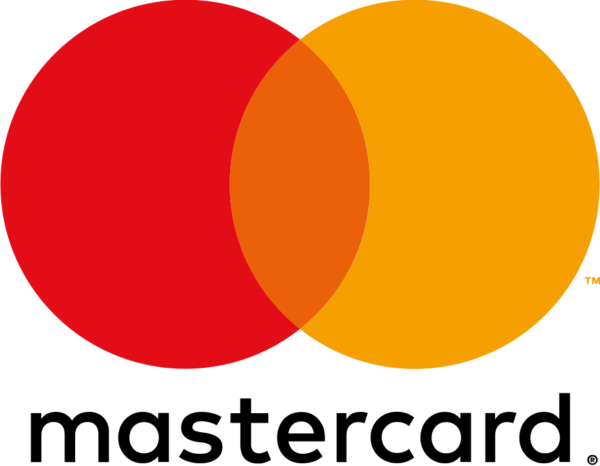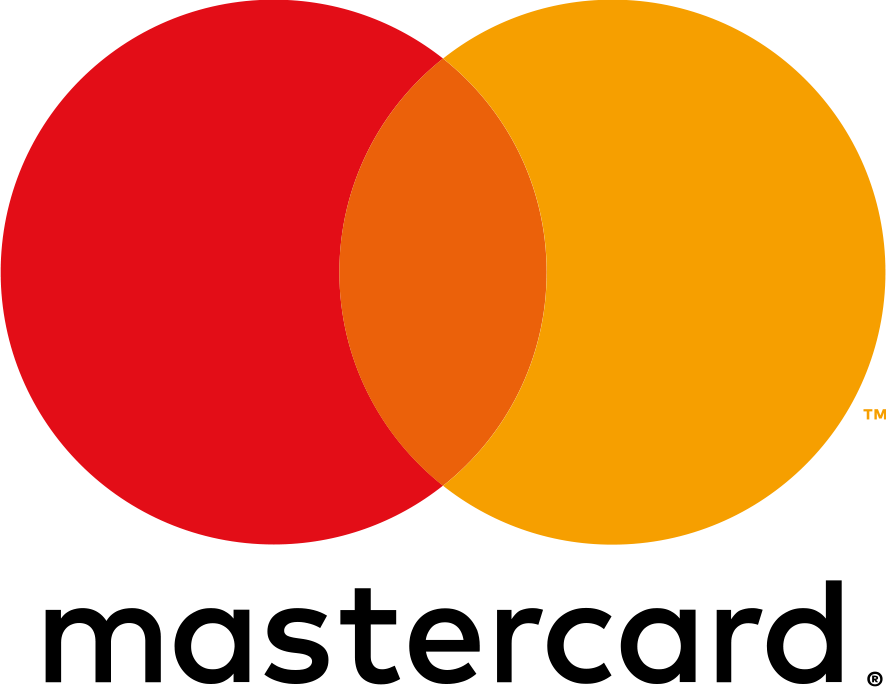 Get All The Details
Do You have an important announcement or event coming up?
For over 30 years, Totally Chocolate has created opportunities for businesses to share their brand, develop connections and engage teams and audiences. Are you ready to connect with current and prospective clients? We offer a unique approach to providing solutions for your marketing needs.