Wow Your Clients With A Custom Chocolate Gift
Whether you need a gift for a prospect, a business partner or your top customers; our one-of-a-kind engraved chocolate is sure to impress anyone on your list!
Create a Totally Unique Custom Gift
Our team of chocolate specialists are ready to assist you in the creation of a one-of-a-kind,
custom chocolate masterpiece. Let us help you deliver something truly special.
We Are Chocolate Professionals
For 30 years we have specialized in the purest, most decadent chocolate products available. Our ingredients are sourced from the finest growers and are free of waxes and fillers. With our exclusive custom chocolate engraving technology offering unparalleled precision detail, Totally Chocolate is the go-to brand for a gift they'll always remember.
Box it Beautifully
Choose from our foil embellished sleeve collection, luxe boxes with ribbon,
or work with our dedicated team to develop a completely custom printed package.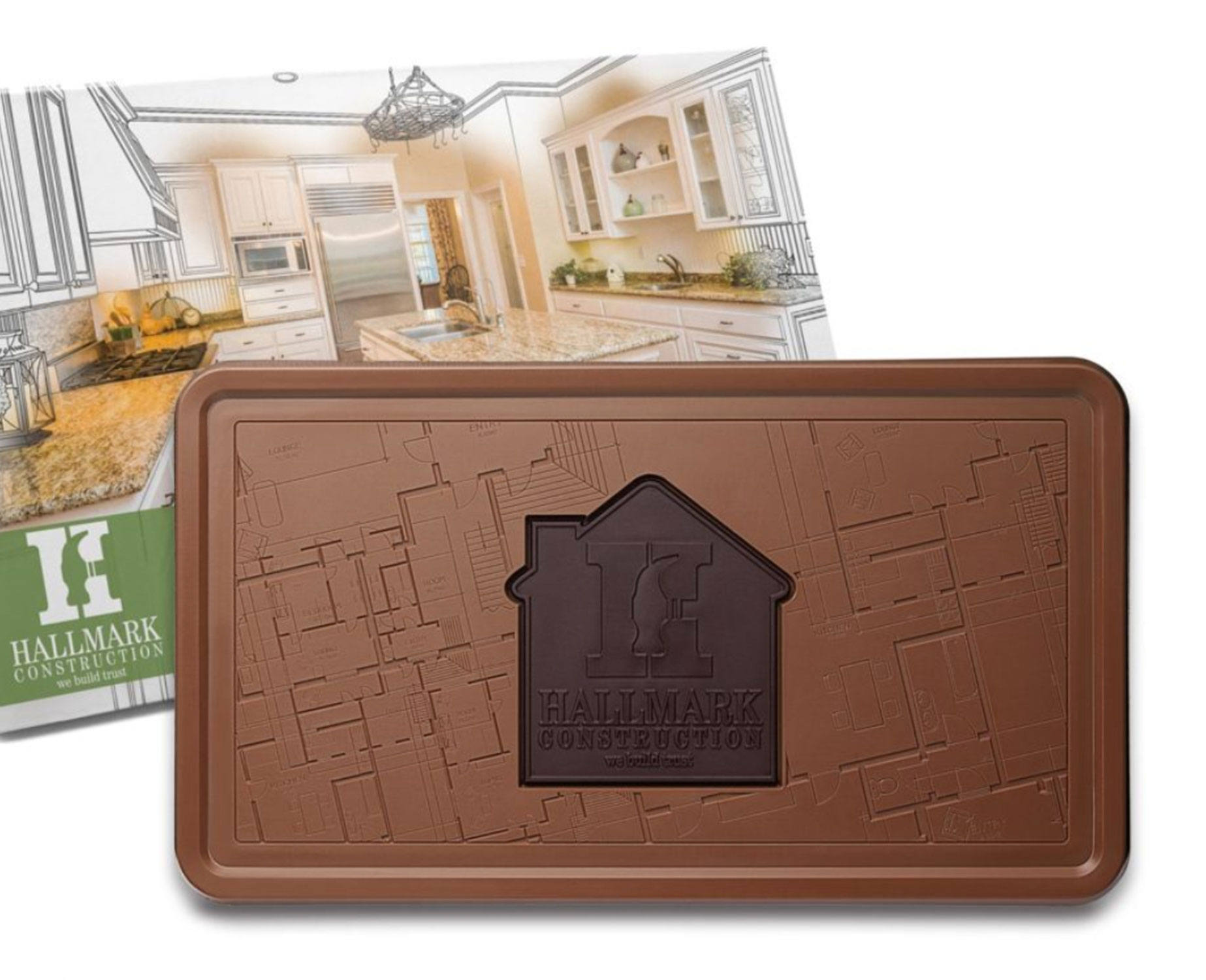 Make a Lasting
Impression
Go beyond business as usual! Work with our
team of chocolate specialists to create a
one-of-a-kind chocolate masterpiece.
Totally You, Totally Unique
Create the ultimate branded gift or elegant self promotion using our extensive collection of
fully customizable chocolate gifts and promo pieces.