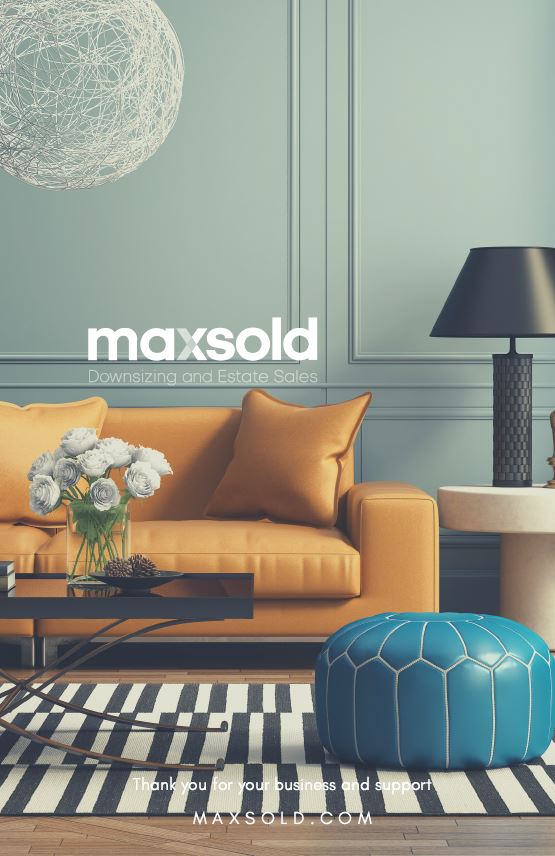 Dear Customer, we have a gift for you!
To show our gratitude and sincere appreciation to you as a valued customer during these challenging times, we would like to ship you a small token of our appreciation for your continued support while working through the uncharted course of the pandemic. We realize many of our customers continue to work remotely, so we are requesting you please complete the form below to ensure we deliver the gift to your current working location.
We want you to know how much we appreciate your valuable contribution in making a great success this year. Thank you for your support and for fostering your MaxSold partnership. From our team to yours, continued best wishes for a prosperous year!
Kindest Regards,
Your MaxSold Customer Success Team