Give a Delicious, Totally Unique Gift
Give a gift that will truly WOW anyone on your list with our deliciously memorable custom engraved gourmet chocolates, customize everything from packaging to unique messaging!
Send unexpected delight with our holiday collection that's ready to gift or
personalize, or work with our specialists to create a fully custom chocolate gift
that's sure to wow!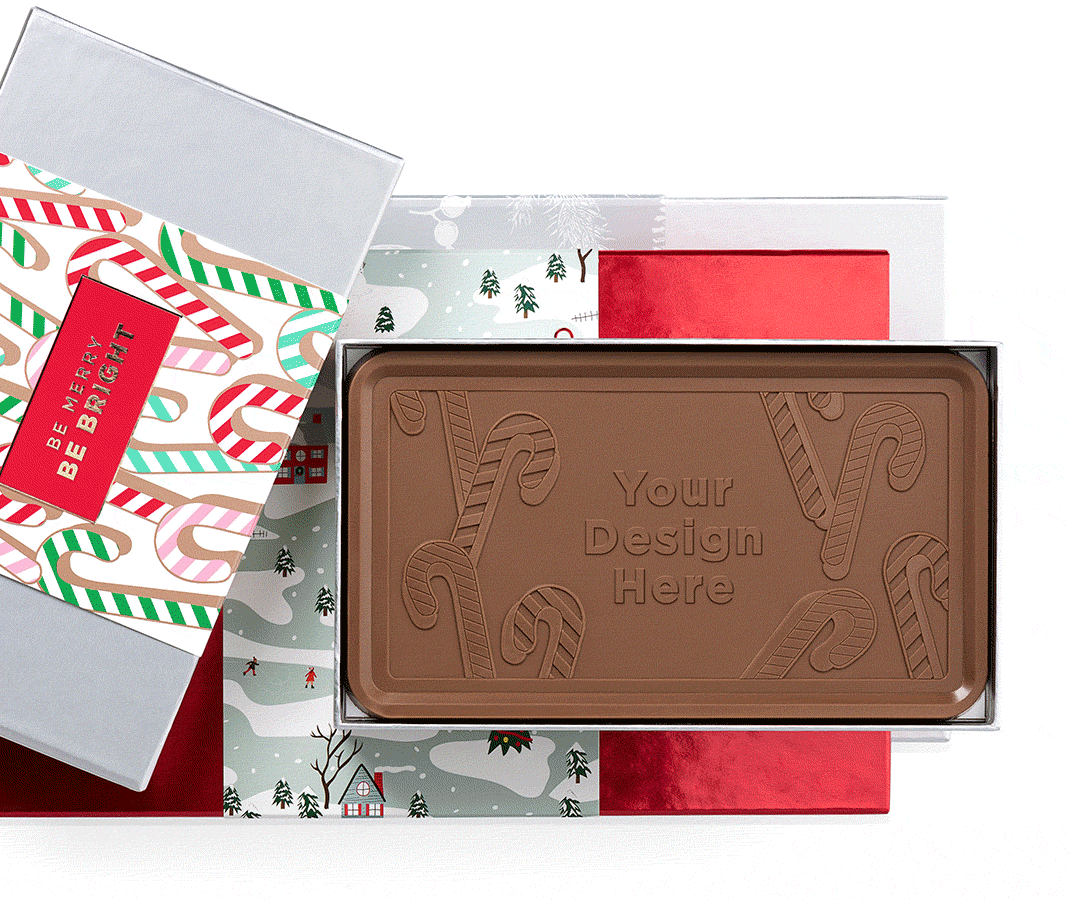 Make Gifting
Personal
Send a Gift with Your Personal Touch
Add your logo or message to our unique
assortment of products, flavors, and designs to
create a truly thoughtful gift.
Ready to Gift
We'll Help You Dazzle Them
Choose from our curated, custom designed
gourmet chocolate gifts, wrapped and ready to go!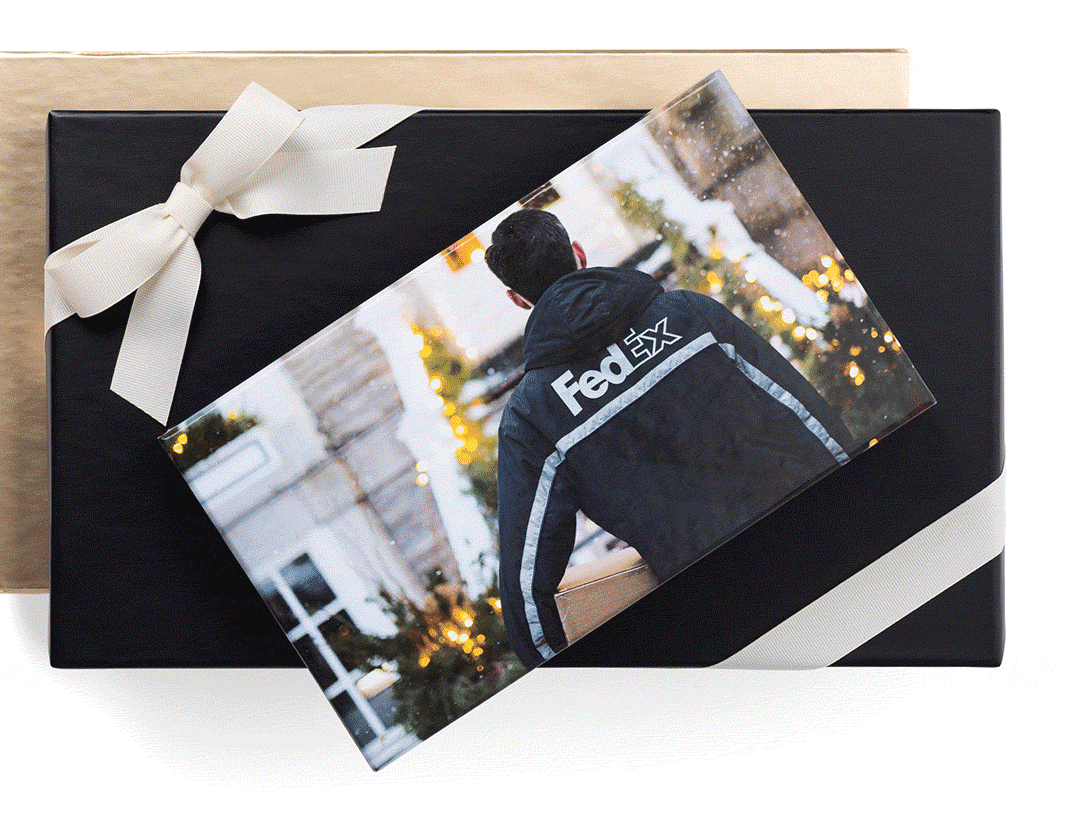 Next Level
Custom Gifting
Go Beyond Business as Usual
Work with our design team to develop something
completely unique, completely you!
Box it Beautifully
Choose from our foil embellished sleeve collection, luxe boxes with ribbon, or work with our
dedicated team to develop a completely custom printed package.
Totally You, Totally Unique
Create the ultimate branded gift or elegant self promotion using our extensive collection of
fully customizable chocolate gifts and promo pieces.