Dorene Froese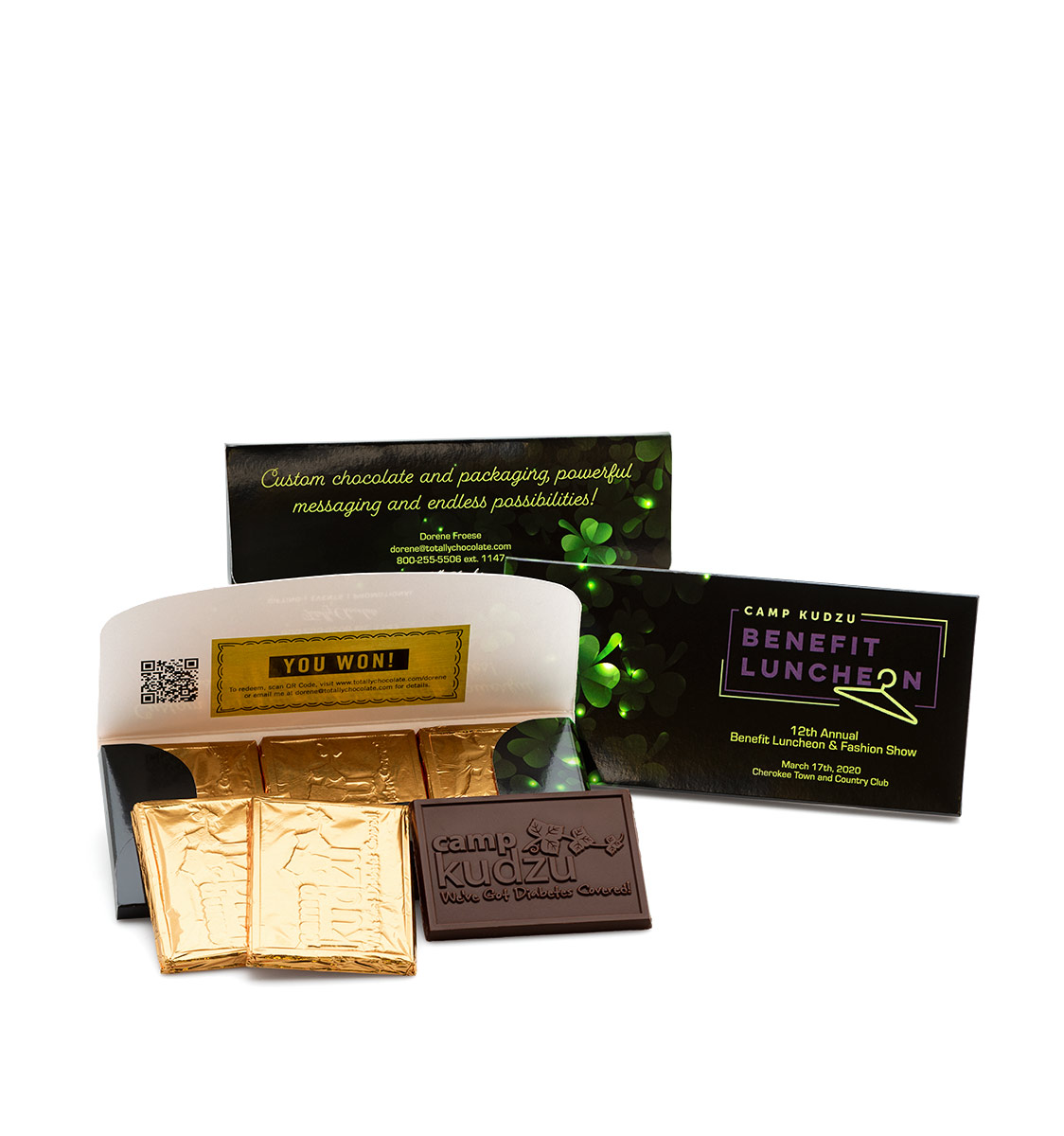 About Me
Meet Dorene. She had just hit her 10 year millstone here at Totally Chocolate and is looking forward to her 50th birthday in June! She is definitely creative and crazy (as her closest friends would say)! In addition to selling chocolate (which is the Best. Job. EVER!), she enjoys reading, doing escape rooms, hanging out with friends and family (especially her nephews who are fun and awesome), going on walks by the water, and watching her beloved Seahawks (win or lose)!
Email: dorene@totallychocolate.com
Phone: 800-255-5506 x 1147
About Us
Totally Chocolate is a 30-year-old local business-to-business (B2B) gift company that produces the finest precision-engraved custom chocolate in the world, with clients ranging from leading Fortune 100 companies to small businesses across the USA and Canada. The company is headquartered in Blaine, Washington, with a state-of-the-art manufacturing facility.